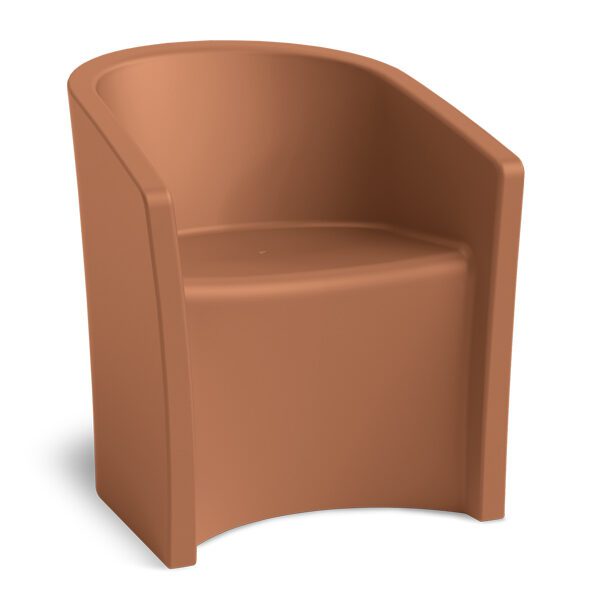 Stylish, Tested Seating For Your Facility
Add quality and reliabity to your spaces with our wide selection of seating. Using our signature design and focusing on humanizing challenging spaces, we build comfort and functionality into every piece. Each seating solution is crafted to be safe and sanitary without sacrificing comfort. Across the many Norix seating styles, you'll find features such as:
Infection Control
Contraband & Tamper Resistant
Anti Ligature
Bleach Cleanable
Extreme Durability
Ballastable
Upholstery Options
GreenGuard Gold Certified & Built From Recycled Content
Pax Seating
Pax Modular Seating
The Pax Seating Series combines superior durability and easy cleanability with its distinctive one-piece, rotationally molded modular design. Four uniquely shaped pieces make it easy to create comfortable, highly customizable lounge areas that are engineered to excel in both indoor and outdoor environments.
Norix® Seating Related Blogs
Ready To Get Started?
Reach out today for questions about Norix seating products. Or get started by requesting a quote now.