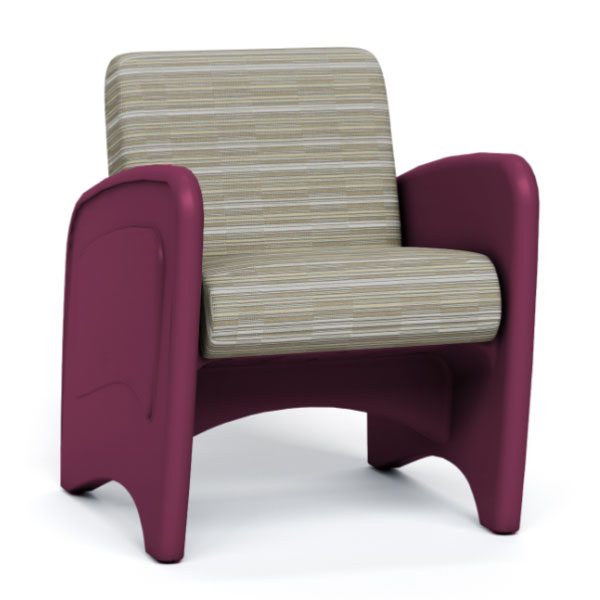 Norix® Seating Features
Norix® products are packed with varying range of innovative features including:
Infection Control
Anti Ligature
Contraband Resistant
Tamper Resistant
Bleach Cleanable
Extreme Durability
Ballastable
Non-Removable Glides
Upholstery Options
Recycled Content
Rounded Edges
GreenGuard Gold
Vesta™ Lounge Seating
Vesta™ Lounge is Modern and Safe
Vesta™ Lounge Armless Chairs provide a modern looking seating solution for highly secure areas. The wide, curved form fully contacts the floor and designed to eliminate ligature points. Multiple colors and upholstery options ensure the Vesta Lounge will add a modern, human touch to any environment.
Norix® Seating Related Blogs
Ready To Get Started?
Reach out today for questions about Norix seating products. Or get started by requesting a quote now.