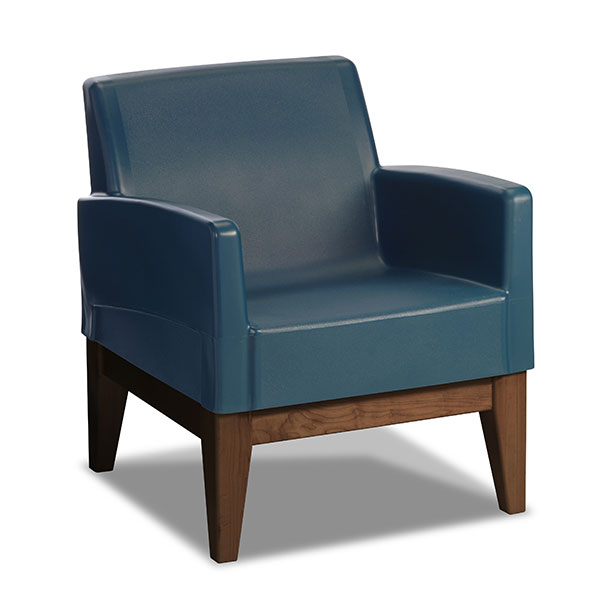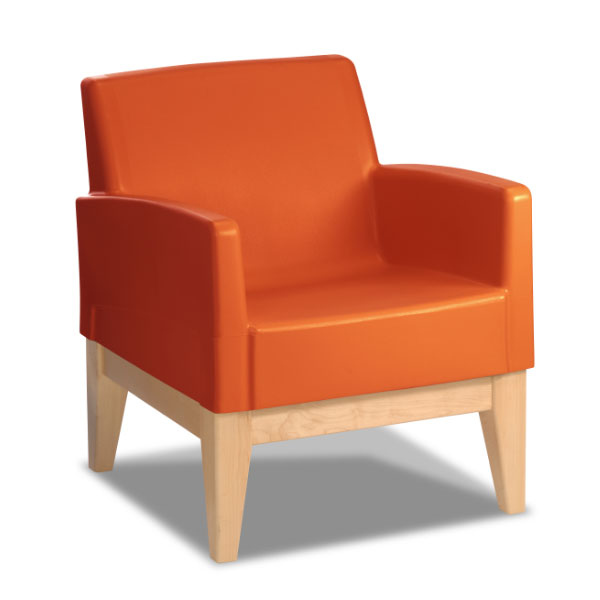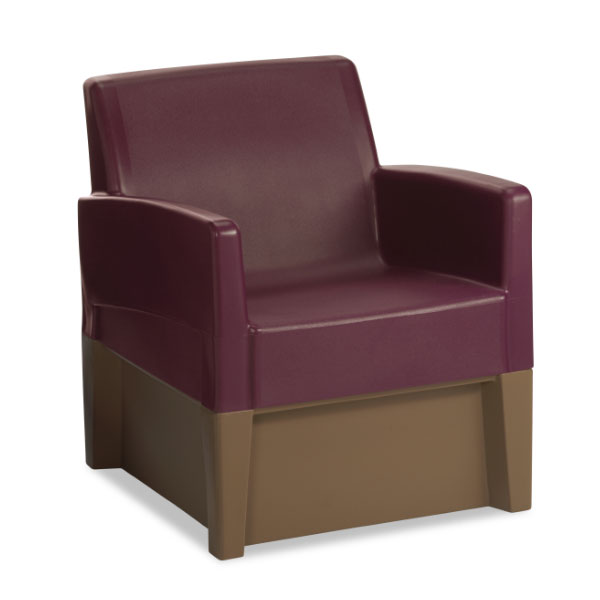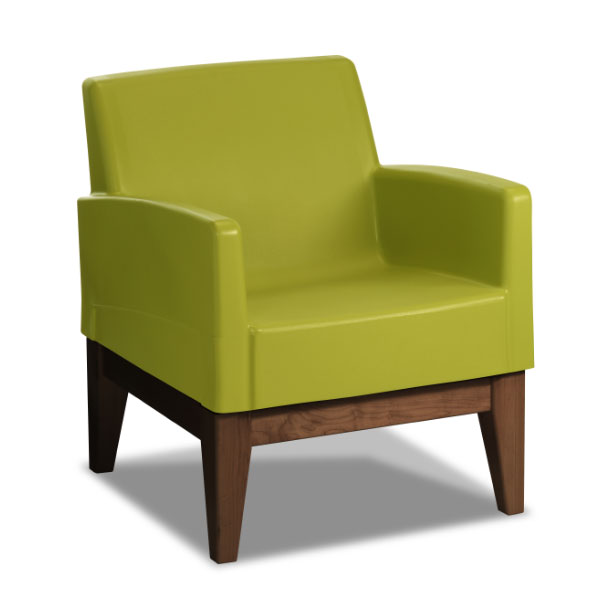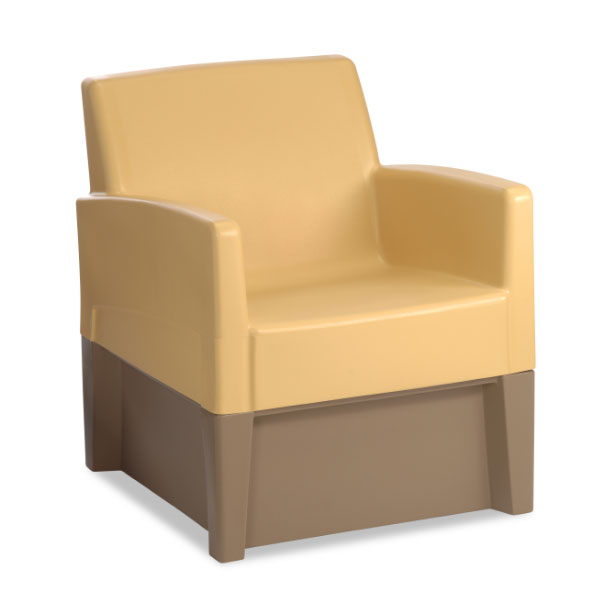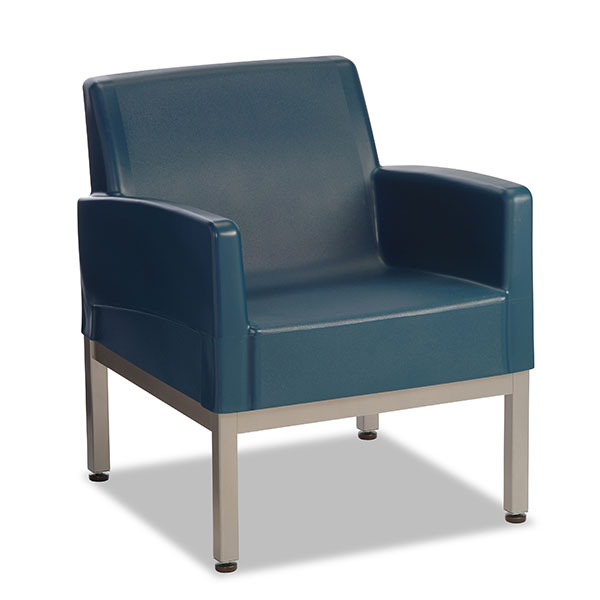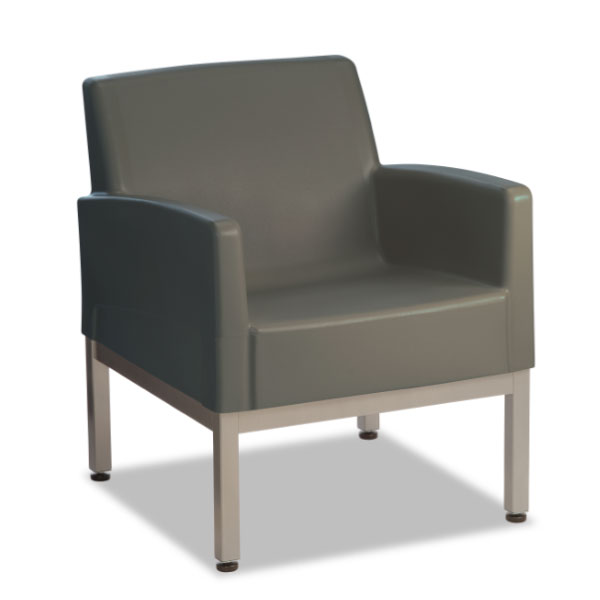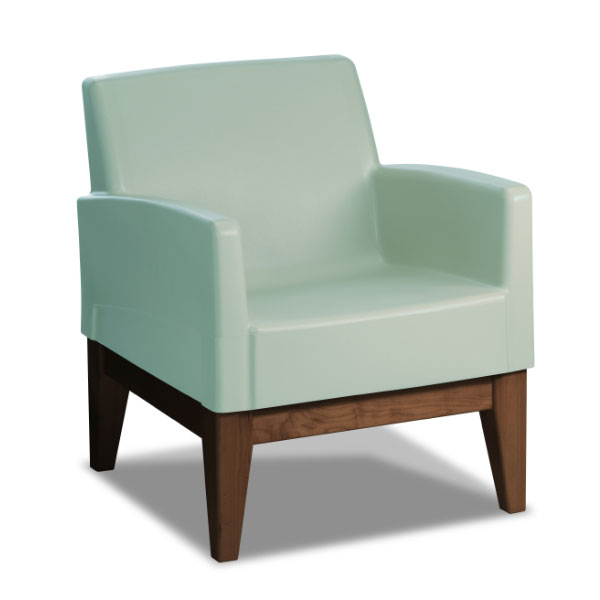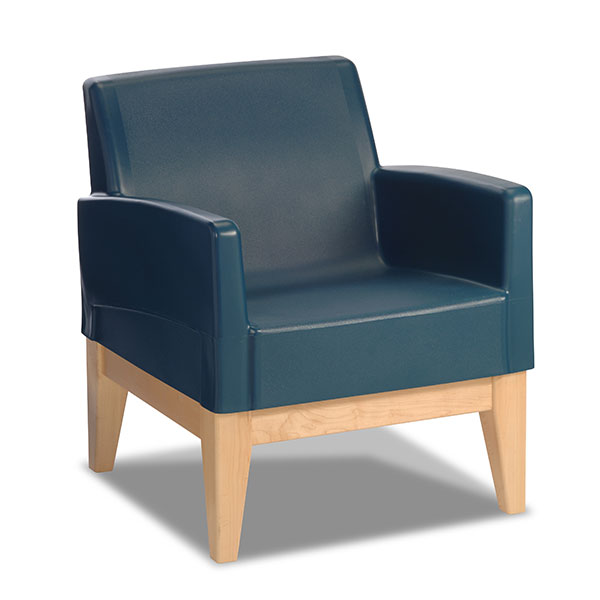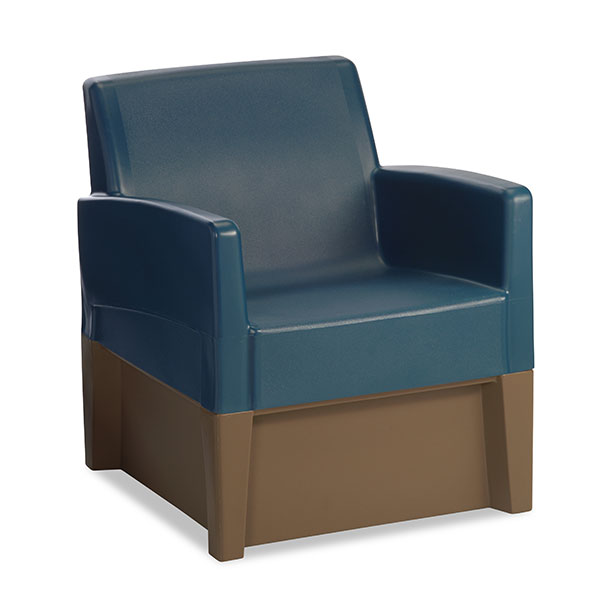 Product Design Symbols
DWG and Revit
Testing and Standards
Flammability Test Standards
Upholstered Chair: State of California, Technical Bulletin No. 117, Flammability Test Procedure for Seating Furniture for Use in Public Occupancies
Non-Upholstered Chair: State of California, Technical Bulletin No. 133, Flammability Test Procedure for Seating Furniture for Use in Public Occupancies
UL1056 Fire Test of Upholstered Furniture
ASTM E1537 Test Method for Fire Testing of Real Scale Upholstered Furniture Items
NFPA 261 Cigarette Ignition Resistance of Upholstered Furniture
UL94 HB Test for Flammability of Plastic Materials • British Standard BS 7176: 2007, High Hazard Occupancy (BS EN 1012-1: 2006, BS EN 1012-2: 2006, BS 5852: 2006)
Performance Test Standards
Tested to 750 lb static load
Product dynamic drop tested to a relative impact force of two times BIFMA 5.4 15.4.2 (250 lbs from 18″)
Environmental Test Standards
GREENGUARD and GREENGUARD Gold Certified by UL Environment. Product certified for low chemical emissions to UL 2818. UL.COM/GG. Plastic is Recyclable #7
Compliant with Healthier Hospitals guidelines
All Forte Seating Products
* These goods are sold by Norix for institutional use only and not as consumer products. The design characteristics of this product are not intended to replace or substitute the need for necessary supervision or other necessary protective measures to protect those who may be at risk. Norix warrants the goods to be free from defects in materials and workmanship in normal use and service. It is the customer's responsibility to ensure that products purchased from Norix and installed are suitable for the environment in which they are installed. Norix does not warrant the fitness for use or merchantability of this product. The suitability of this product for any particular purpose is for buyer, in their sole judgment, to determine. Norix is not liable for consequential damages.
Product Description
The Forté™ Lounge Arm chair offers the same durability, flexibility and aesthetic design as our armless chair, with the addition of arms which provide hand over ankle positioning for easier egress.
Schedule an Install Today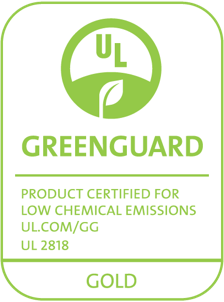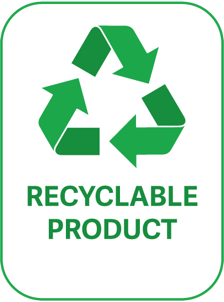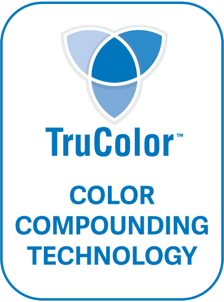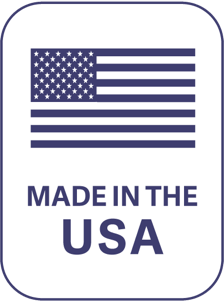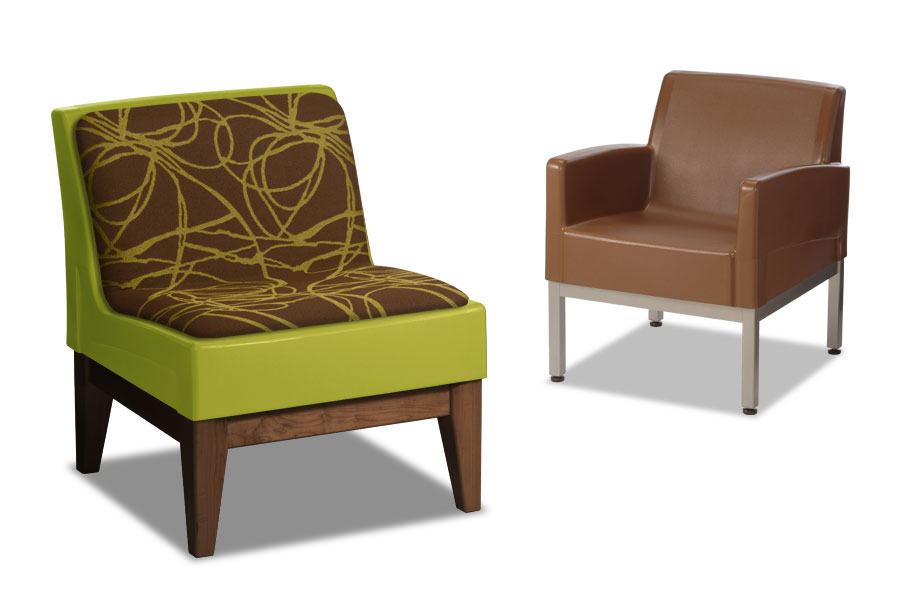 GREENGUARD and GREENGUARD Gold Certified by UL Environment.
Generous seat width coordinates with appropriate seat and arm height for proper ergonomics and easy egress.
Seamless chemically resistant surface is easy to clean and sanitize for greater infection control.
Premium TruColor™ material is fully compounded for superior color consistency and durability
Behind The Design
Take a Look
These products are engineered and proven suitable for daily use in demanding environments.
Reach Out Today
Reach out to Norix today for questions about our products, or get started by requesting a quote online.