WE BUILD FOR TOMORROW
Norix is the trusted leader in durable furniture for nearly any environment. With a constant drive towards safe and attractive furniture for over 40 years, Norix products are trusted throughout the many industries we serve.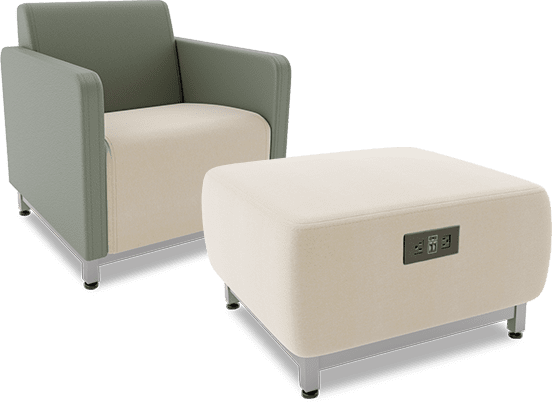 Features That Matter
Browse our durable furniture solutions via individual products.
Many of our products feature:
Anti-Ligature Design
Ballastable
Concealed Staples
Contraband Resistant
Easy Cleanability
Ergonomic Design
Extreme Durability
GreenGuard Gold Certified
Non-Removable Glides
Recyclable
Rounded Edges
Tamper Resistant
Trucolor™ Technology
Featured Products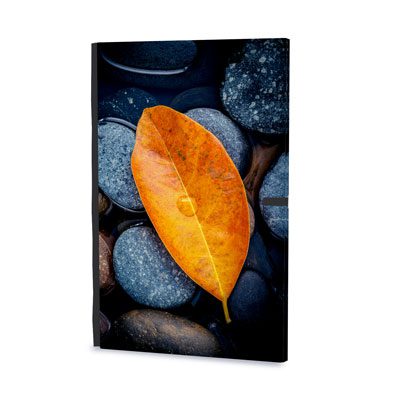 SafeDoor® | Anti Ligature
Safety & Privacy
Ligature safe door from Norix® Furniture provides a balance of safety and privacy in demanding environments. This unique door design hangs with magnetic nylon hinges that attach to metal door frames but collapse with just 20 pounds of force mitigating ligature risk.
The Pax Seating Series combines superior durability and easy cleanability with its distinctive one-piece, rotationally molded modular design. Four uniquely shaped pieces make it easy to create comfortable, highly customizable lounge areas that are engineered to excel in both indoor and outdoor environments.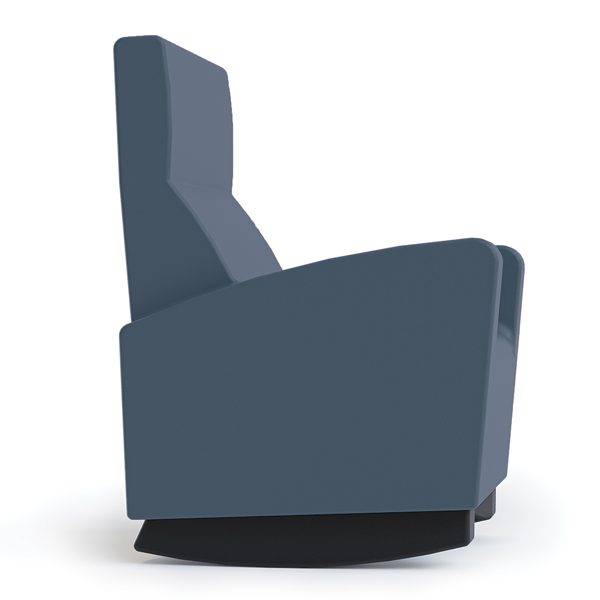 Hondo Nuevo
Superior durability, comfort and style
A line of unique furniture combining superior durability, comfort and style and includes chair, bench and wedge options that allow for flexible, modular seating arrangements. Hondo Nuevo® is specially designed for facilities where robust products are a must.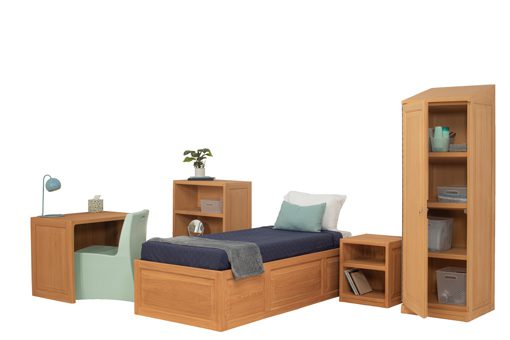 Prodigy™
WARMTH OF WOOD, PERFORMANCE OF POLYMER
A game-changer in behavioral healthcare, Prodigy is designed and engineered to overcome the daunting challenge of creating a humanized environment without sacrificing safety, security, and long-term performance.  Prodigy looks like traditional wooden furniture, complete with texture and color variations.  Its one-piece polymer form, however, beats traditional wood in endurance, cleanability, and safety.
Riptide
Versatile modular seating
The curvaceous organic design of Wishbone accentuates outdoor environments and assists in creating spaces for healing and comfort. The high-impact, one-piece rotomolded design is ultra-durable with 500 lb. static loads and UV resistant formulation. Pair Wishbone with the Riptide bench to create a versatile modular seating arrangement for any room or outdoor space.