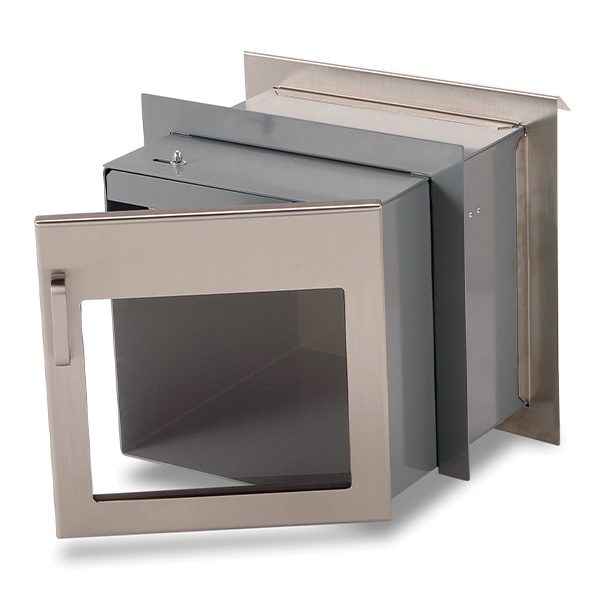 Detention Furniture Features
Norix® products are packed with a varying range of innovative features including:
Furniture & Accessories for Detention & Visitation Areas
Our furniture and other products for areas within the justice system run the gamut from jail seating to stackable bunks.
Ready To Get Started?
Reach out today for questions about Norix detention furniture, or get started by requesting a quote now.