For over 40 years,
Norix customers have come to trust Norix products to help keep facilities clean, healthy, and safe. Customers rely on the dedication to these core concepts. In addition to the visible benefits of strength and durability in Norix products, Norix has endeavored to create a sustained positive impact in a multitude of less visible ways.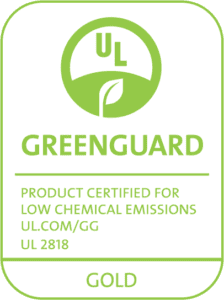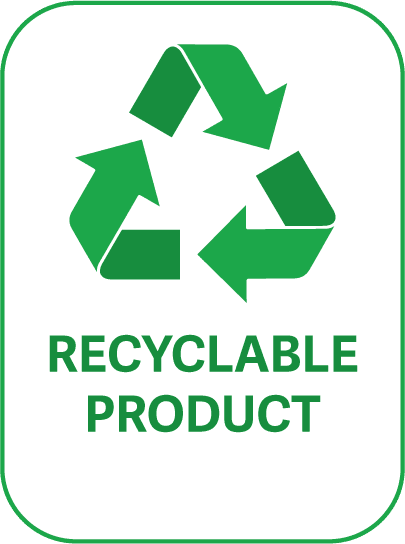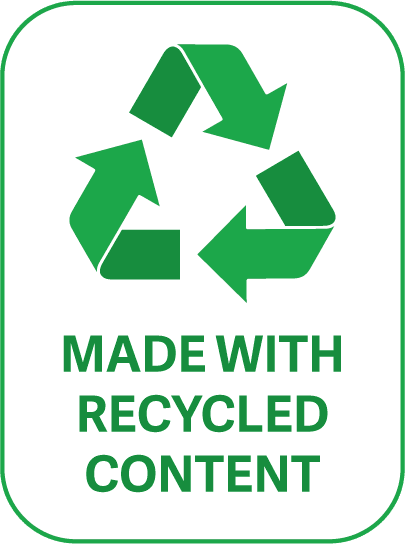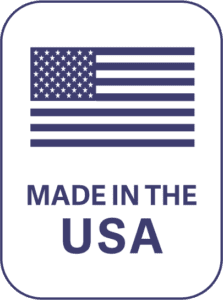 LEED Gold Certified
Norix headquarters at One Innovation Drive mirrors the same design fundamentals as our products – cutting-edge in its function and aesthetic design. The Norix headquarters is a unique structure built to achieve the distinguished LEED-Gold Certification.
The most visible effort in obtaining LEED-Gold Certification is the massive investment in solar power, as seen on the roof and throughout the campus on "solar trees." The solar panels collect approximately 90% of Norix energy usage.
Made with Recycled Content
Prodigy® is at the vanguard of innovation and advances the Norix legacy of spearheading breakthroughs in behavioral healthcare. It is designed and engineered to overcome the daunting challenge of creating a humanized environment without sacrificing safety, security, and long-term performance. Central to this pursuit is the Norix commitment to sustainability and Prodigy's recyclable polymer is made responsibly with recycled content.
Recyclable Products
Many Norix molded products are recyclable. Norix furniture is known for long-term ROI, but consumers can rest assured knowing that once their polymer furniture has reached the end of its usable life, it need not simply be discarded into landfills. This giant step towards sustainability will help reduce long-term waste.
Healthier Hospitals
Norix shifted much of its furniture production to comply with Healthier Hospital's "safer chemicals" focus. These products are built with a deliberate compostion of raw materials resulting in healthier indoor environments. Administrators use the Healthier Hospitals initiative to quickly and efficiently select products knowing that the materials used will not contribute to unfavorable indoor air quality. The partnership with Healthier Hospitals has allowed Norix to better understand, and respond to, the drive towards clean indoor air quality.
GreenGuard GOLD
Many Norix products have been awarded a GREENGUARD Gold certification. GREENGUARD Gold certification recognizes products with low chemical emissions, which can contribute to healthier indoor environments. GREENGUARD Gold certified products meet stringent emissions standards.
The success of Norix is due to the dedication to our customers, the community, and employees. As we strive to care for our environment and our people, we seek to change in small ways, such as how we live our personal lives, and significant ways such as how we make decisions at Norix Furniture.