The Warmth of Wood,  The Performance of Polymer
Prodigy® features the latest Norix innovations in an uncompromising line of high-performing, aesthetically pleasing, and safe behavioral healthcare bedroom furniture. It is designed and engineered to overcome the daunting challenge of creating a humanized environment without sacrificing safety, security, and long-term performance. Prodigy® is at the vanguard of innovation and advances the Norix legacy of spearheading breakthroughs in behavioral healthcare.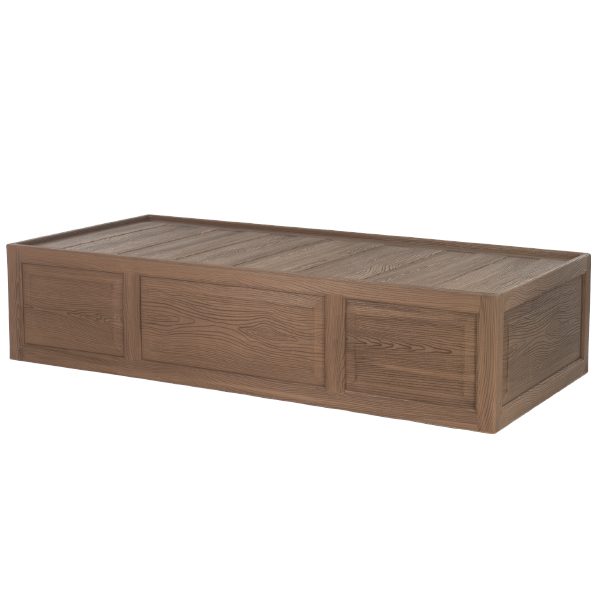 Prodigy® Bedroom Series
Crafted in a specially formulated polymer with proprietary innovations to deliver superior durability, maintenance free cleanability and humanizing aesthetic appeal. Each piece is uniquely fashioned with specialized TruGrain™ polymer to replicate natural wood and deliver a residential, non-institutional appearance.
Infection Control
Anti Ligature
Contraband Resistant
Tamper Resistant
Extremely Durable
Environmentally Responsible
Prodigy® Nightstand
The Prodigy® Nightstand is the perfect complement to the Panel Bed. Smaller top cubby keeps essentials within easy reach; bottom cubby holds larger items.
Norix Prodigy®

 

Related Blogs To Check Out!
Ready To Get Started?
Reach out today for questions about bedroom furniture. Or get started by requesting a quote.