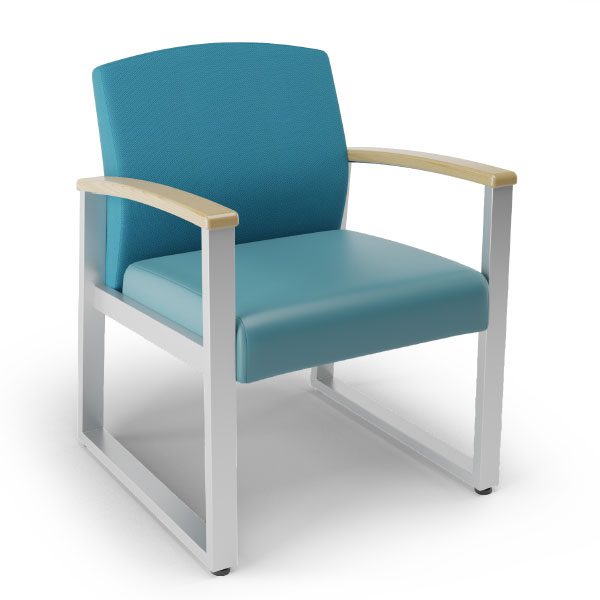 Terra Features
Terra is a seating series from Norix with a wide assortment of offerings that allow facilities to create highly customized configurations from one product line. That means no more endless searching for furniture that meets your specific needs. Terra is tailored for one-stop shopping for highly durable and aesthetically pleasing integrated seating. Chairs are available in both a 22 and 30-inch-wide variety and can stand alone, be set in row or be connected together in tandem.
Tamper Resistant
Non-Removable Glides
Concealed Staples
Healthier Hospitals
Reach Out Today
Reach out to Norix today for questions about our products, or get started by requesting a quote online.