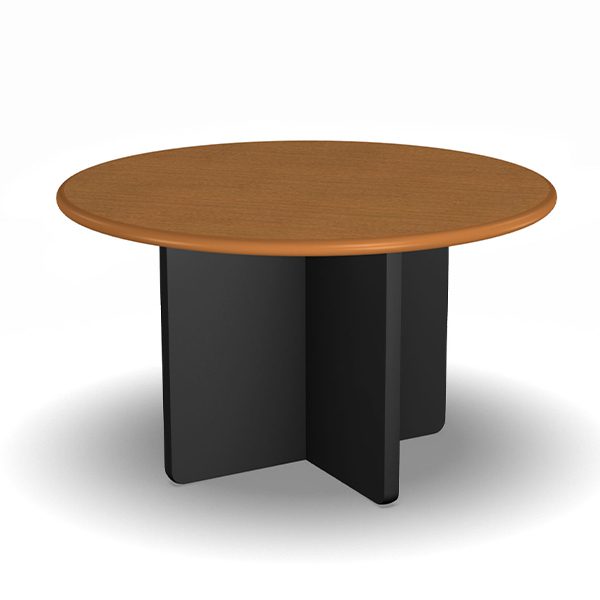 Table Features
Norix® products are packed with a varying range of innovative features including:
Secure Molded Edge
Rounded Edges
Extreme Durability
Contraband Resistant
Tamper Resistant
Steel-to-Steel Connection
Non-Removable Glides
Healthier Hospitals
Highly Cleanable
GreenGuard Gold
Ballastable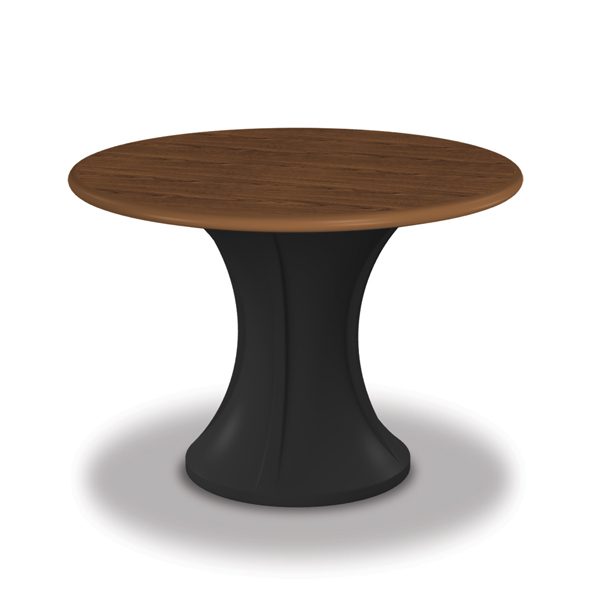 Forté® Café with Laminate Top
Featured Product: Forté® Café Table
The Forte® Café Table has a molded cylindrical hour glass base that pairs nicely with Forte® and Vesta Guest Chairs. Available as a one piece polymer table or with optional laminated top options. Engineered and proven suitable for daily use in demanding environments.
Norix® Table Related Blogs
Ready To Get Started?
Reach out today for questions about Norix tables, or get started by requesting a quote now.