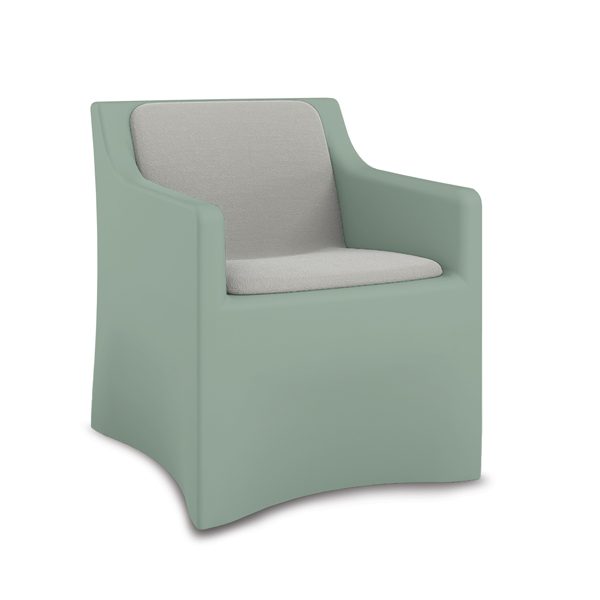 Vesta™ Ligature Resistant Seating
The Vesta™  chair collection provides a unique blend of ultra-safe design with beautiful curved surfaces and colors. The sweeping form fully contacts the floor to mitigate ligature points and can be weighted for extra security. The rotationally-molded polyethylene is easy to sanitize and provides superior durability.
Infection Control
Anti-Ligature
Contraband Resistant
Tamper Resistant
Bleach Cleanable
Extreme Durability
Ballastable
Non-Absorbent Cleanability
Bed Bug Resistant
Rounded Edges
Non-Removable Glides
Concealed Staples
Healthier Hospitals
Greenguard Gold
Recyclable
Upholstery Options
Reach Out Today
Reach out to Norix today for questions about our products, or get started by requesting a quote online.