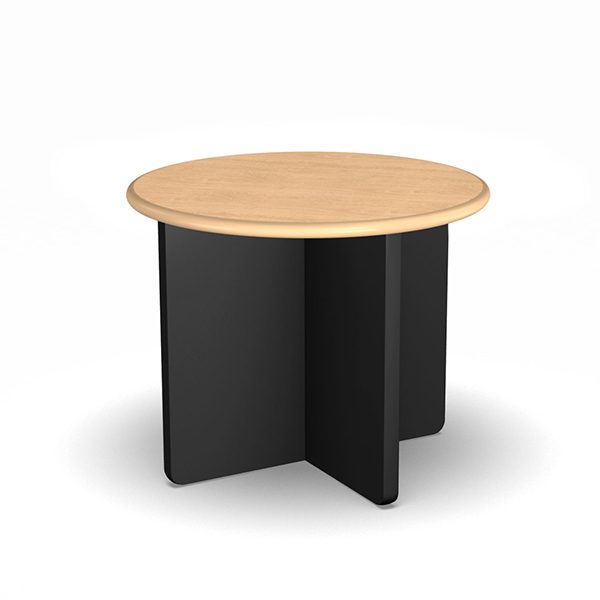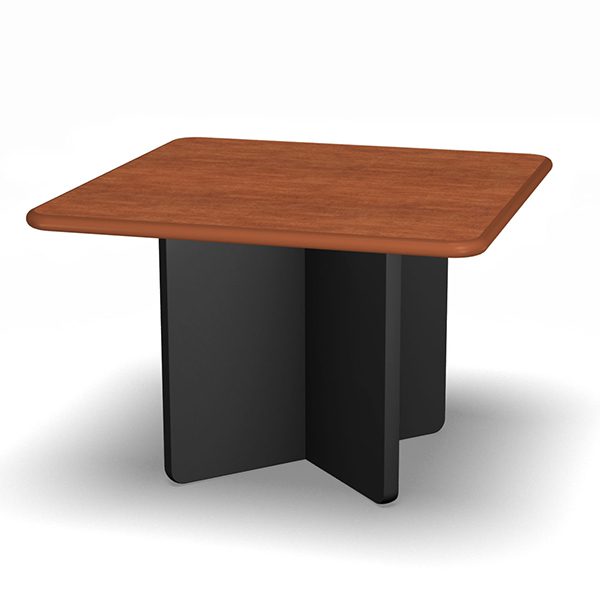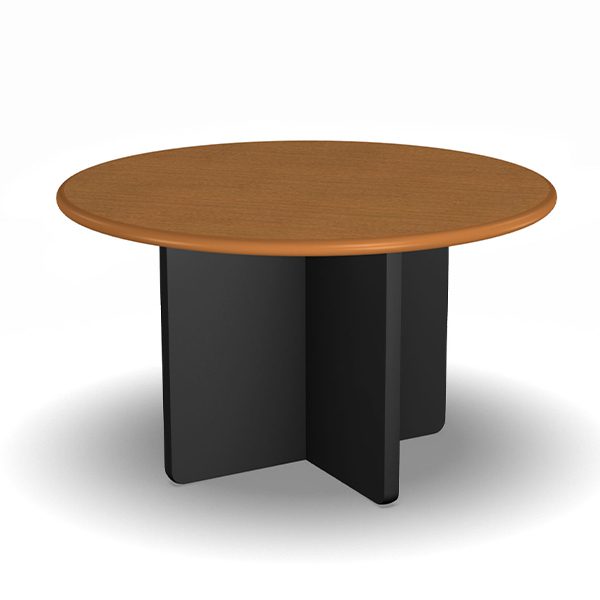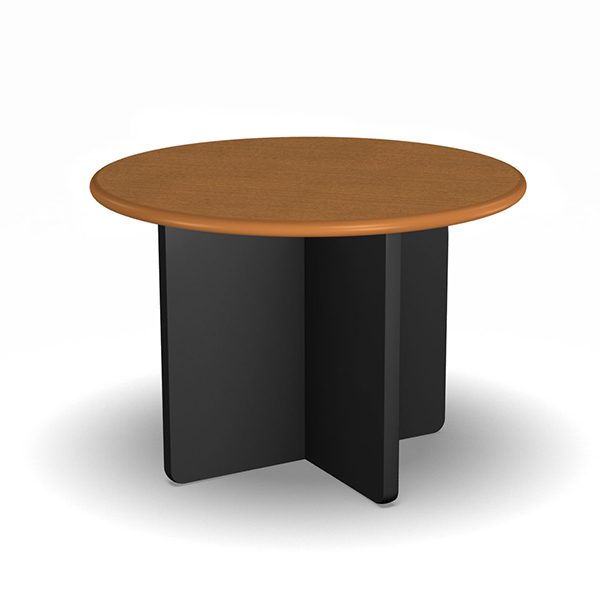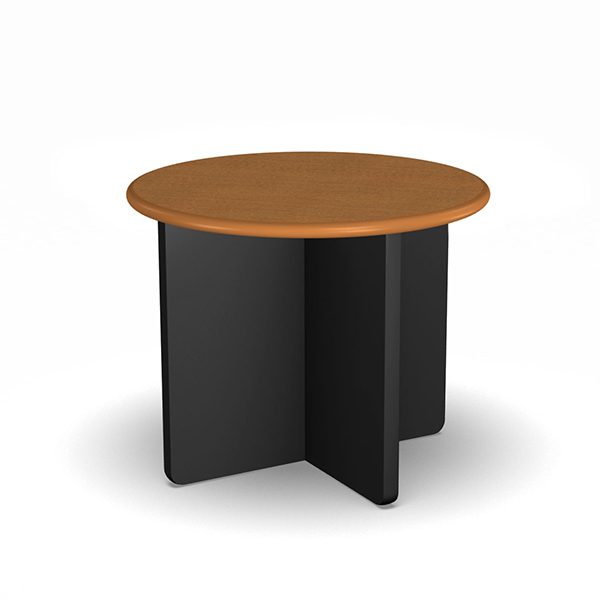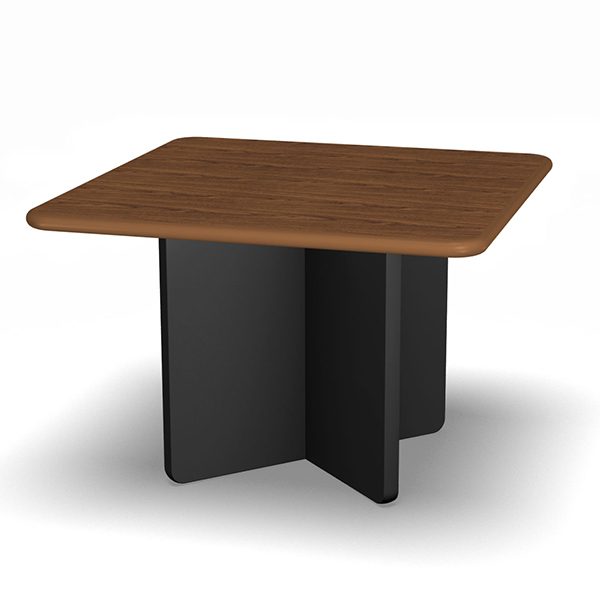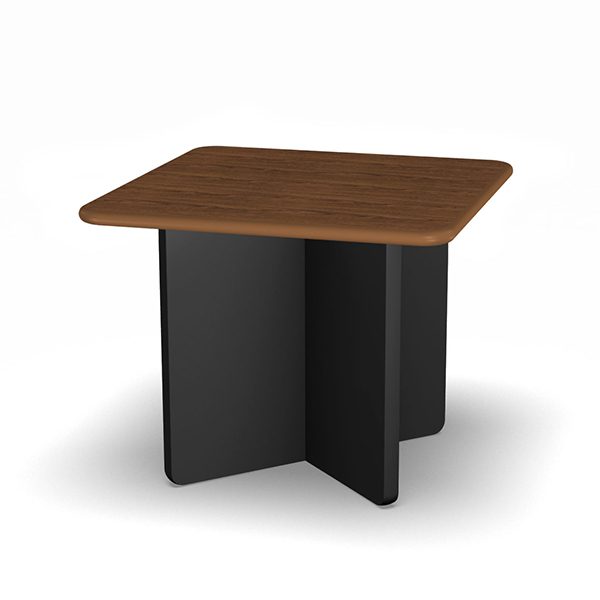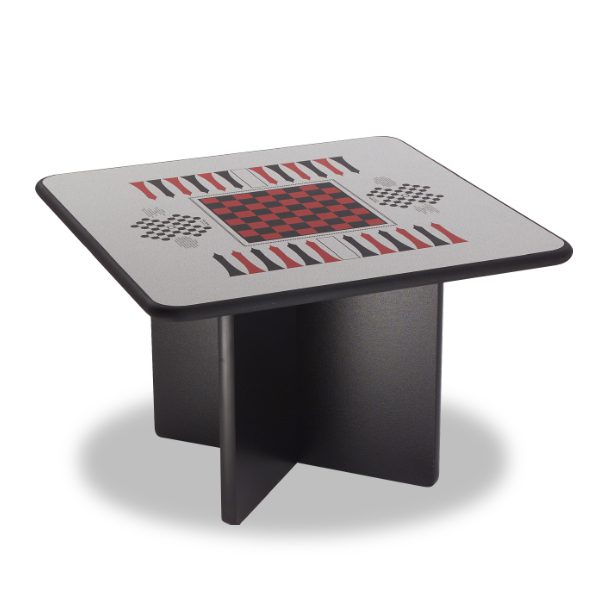 X-Base Features
Secure Molded Edge
Rounded Edges
Extreme Durability
Contraband Resistant
Tamper Resistant
Steel-to-Steel Connection
Product Design Symbols
DWG and Revit
Laminate Top Finishes
Titanium Evolve with Game Top
Testing and Standards
Environmental Test Standards
GREENGUARD and GREENGUARD Gold Certified by UL Environment. Product certified for low chemical emissions to UL 2818. UL.COM/GG
Performance Test Standards
Product tested to 1,000 lb static load
* These goods are sold by Norix for institutional use only and not as consumer products. The design characteristics of this product are not intended to replace or substitute the need for necessary supervision or other necessary protective measures to protect those who may be at risk. Norix warrants the goods to be free from defects in materials and workmanship in normal use and service. It is the customer's responsibility to ensure that products purchased from Norix and installed are suitable for the environment in which they are installed. Norix does not warrant the fitness for use or merchantability of this product. The suitability of this product for any particular purpose is for buyer, in their sole judgment, to determine. Norix is not liable for consequential damages.
Product Description
Years ago, Norix was challenged to design an institutional-grade table that defined each person's space and hindered the passing of contraband from one individual to another on the opposite side. Our answer was the popular, rugged X-Base Table with its unique "X" base design. The X-Base Table design is used in high-security and special needs facilities all across the country.
Schedule an Install Today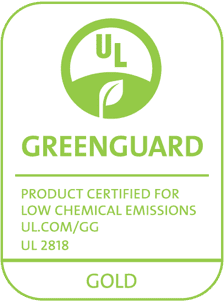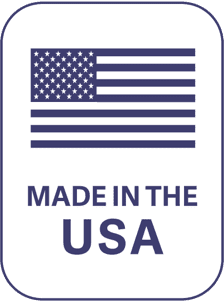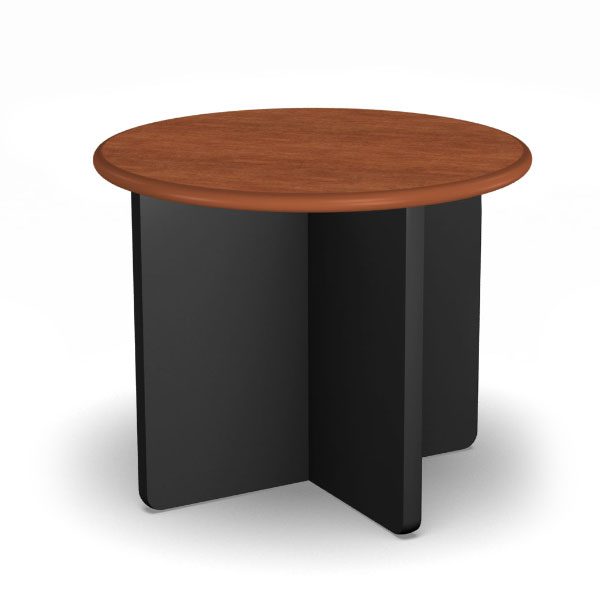 Rounded Corners: Polyurethane edge is radiused for comfort and safety.
Pick Resistant Edge: Molded edge is pressure fused to the top, rendering it permanently affixed and pick resistant.
Highly Sanitary: Secure pick resistant edge seals the table top and is easy to clean.
Tested Durability: Product tested to 1,000 lb static load.
Contraband Resistant Base: Unique X Base defines personal space and discourages the passing of contraband.
Non-Removable Glides: Fully welded inset threaded with a tamper-resistant adjustable leveling glide.
Behind The Design
Take a Look
Tables Durability Testing
Reach Out Today
Reach out to Norix today for questions about our products, or get started by requesting a quote online.