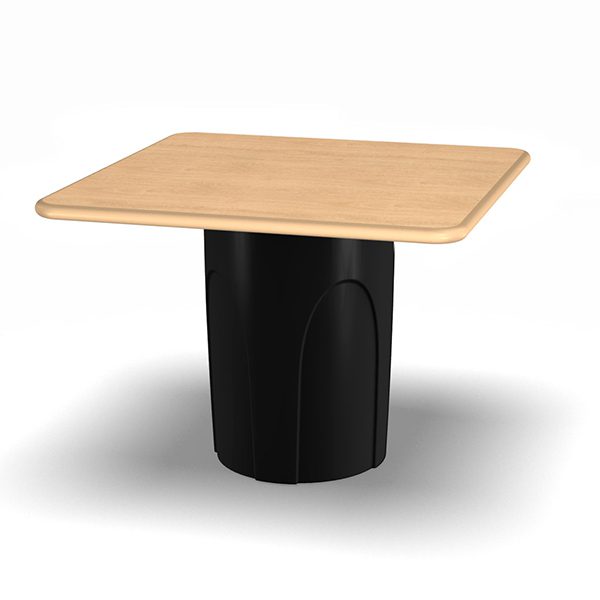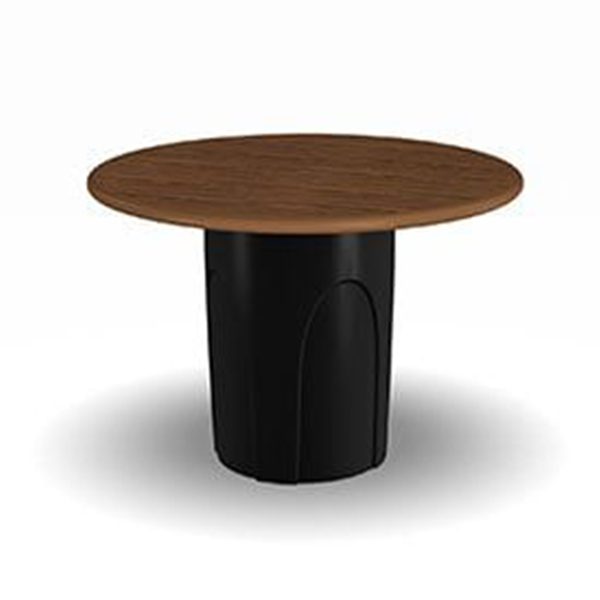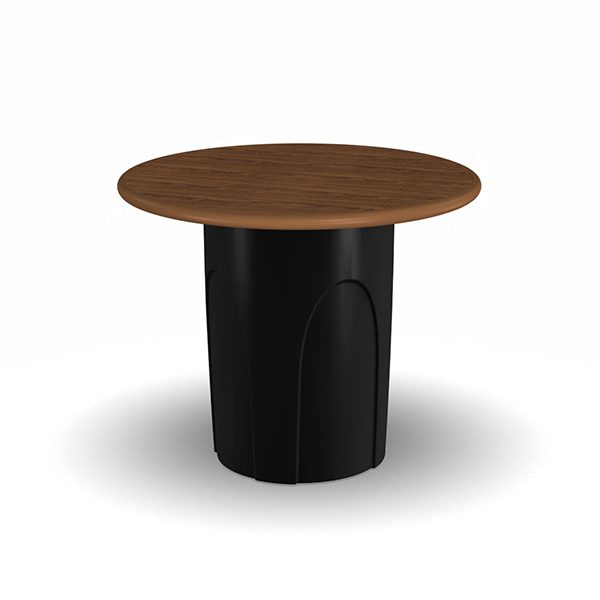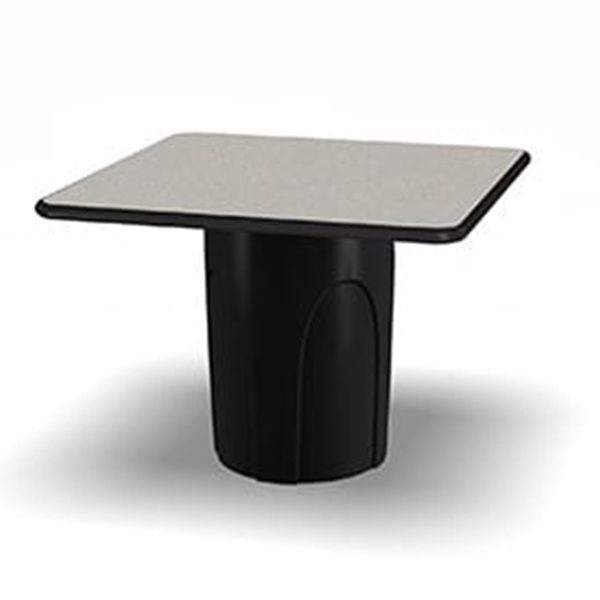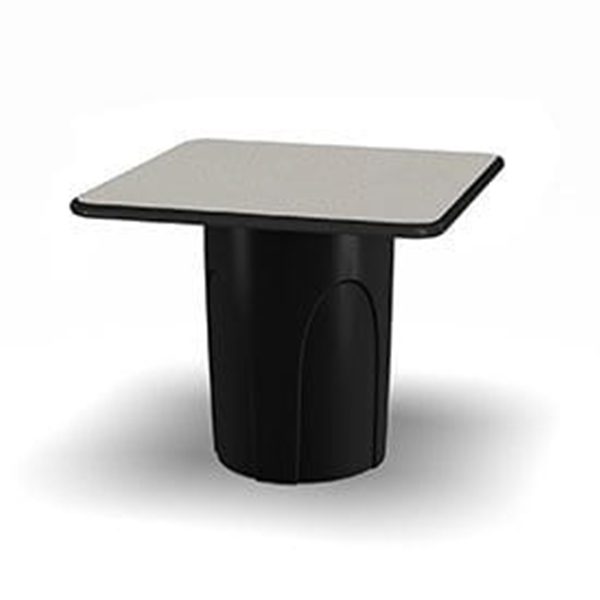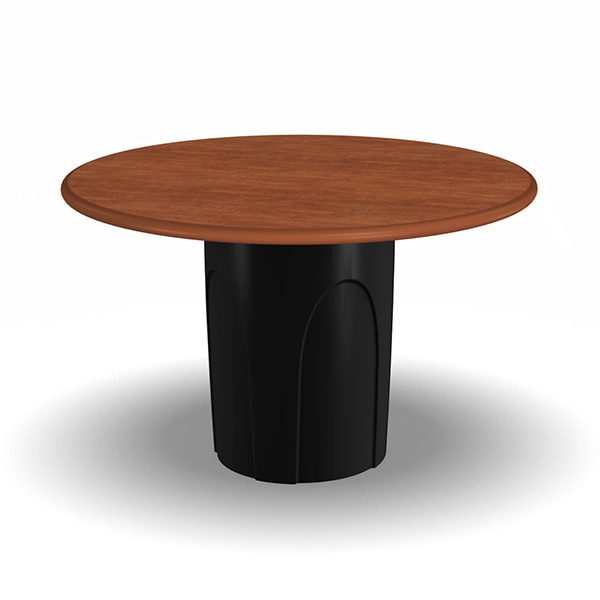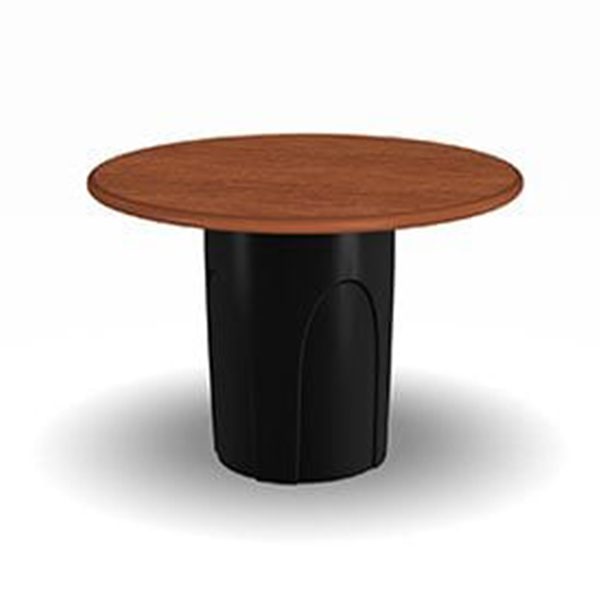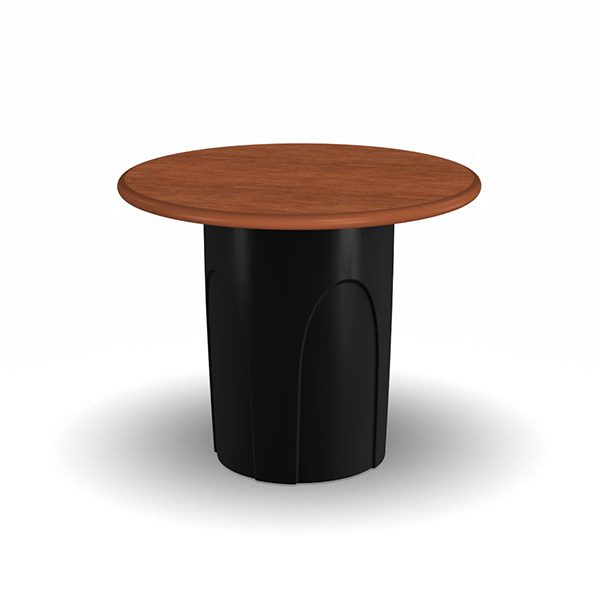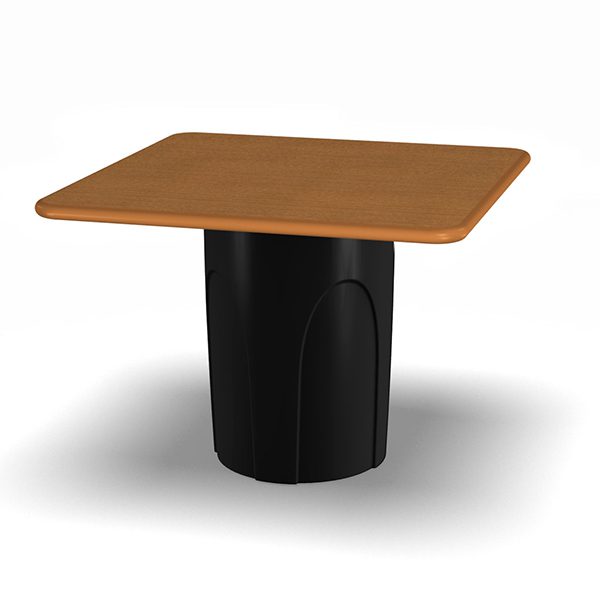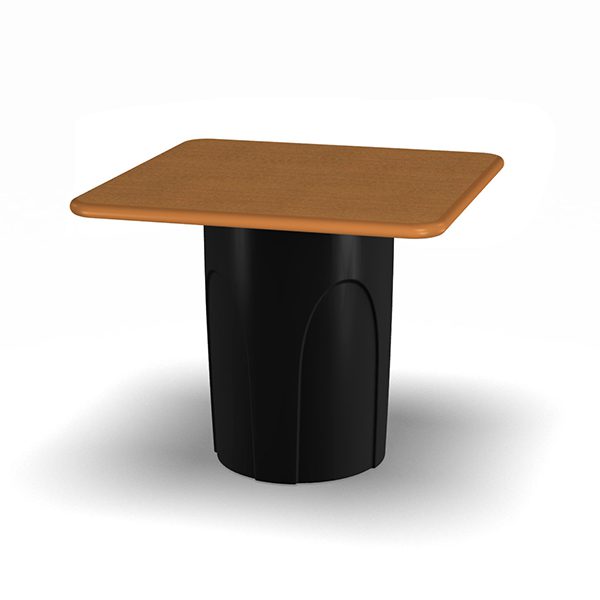 Jupiter Features
Secure Molded Edge
Rounded Edges
Extreme Durability
Contraband Resistant
Tamper Resistant
Steel-to-Steel Connection
Healthier Hospitals
Highly Cleanable
Bleach Cleanable
Ballastable
Product Design Symbols
DWG and Revit
Laminate Top Finishes
Titanium Evolve with Game Top
Testing and Standards
Flammability Test Standards
State of California, Technical Bulletin No. 133, Flammability Test Procedure for Seating Furniture for Use in Public Occupancies.
UL1056 Fire Test of Upholstered Furniture
ASTM E1537 Test method for Fire Testing of Real Scale Upholstered Furniture Items
Performance Test Standards
Product tested to 1,000 lb static load
Environmental Test Standards
GREENGUARD and GREENGUARD Gold Certified by UL Environment. Product certified for low chemical emissions to UL 2818. UL.COM/GG
* These goods are sold by Norix for institutional use only and not as consumer products. The design characteristics of this product are not intended to replace or substitute the need for necessary supervision or other necessary protective measures to protect those who may be at risk. Norix warrants the goods to be free from defects in materials and workmanship in normal use and service. It is the customer's responsibility to ensure that products purchased from Norix and installed are suitable for the environment in which they are installed. Norix does not warrant the fitness for use or merchantability of this product. The suitability of this product for any particular purpose is for buyer, in their sole judgment, to determine. Norix is not liable for consequential damages.
Product Description
Sometimes you want a table that is easy to move around. Other times, you'd like that table to stay in one place, but you don't want to bolt it to the floor. Enter the Norix Jupiter Table! The Jupiter Table is designed to be weighted on site to maintain space flexibility and allow for efficient floor maintenance as the needs of an environment change. Loading the base with the recommended 200 pounds of sand keeps the table solidly in one place. It can still be moved, but not hurled.
Schedule an Install Today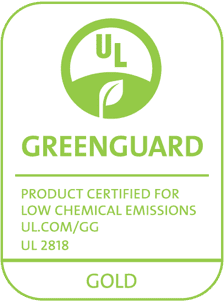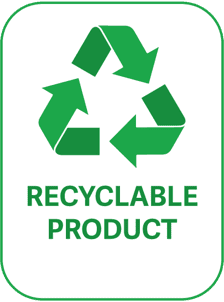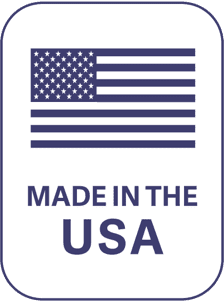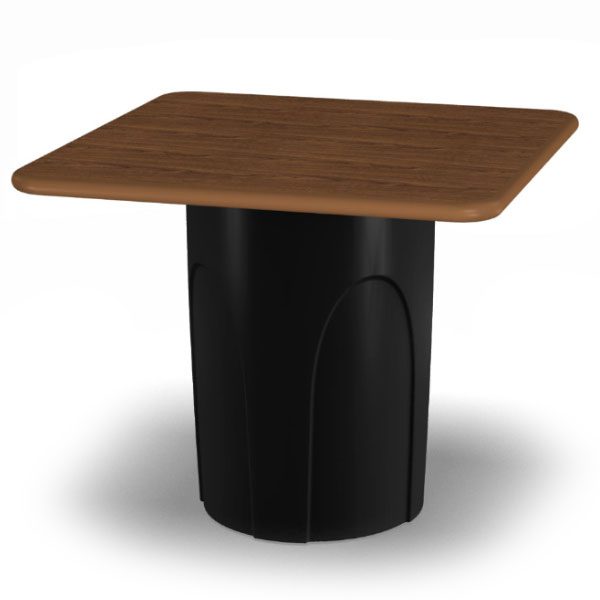 Product tested to 1,000 lbs static load.
Lightly textured maintenance-free surface allows for easy cleaning.
Embedded T-nuts secure top to base with tight steel to steel connection for maximum long term reliability.
Rotationally molded with specially formulated high impact polyethylene.
Molded edge is pressure fused to the top, rendering it permanently affixed and pick resistant.
Polyurethane edge is radiused for comfort and safety.
Molded in screw port for adding 150 lbs of ballast for weighted security.
Behind The Design
Take a Look
Reach Out Today
Reach out to Norix today for questions about our products, or get started by requesting a quote online.