Durability, Safety & Innovative Detention Furniture
For more than 40 years, Norix has specialized in engineering and manufacturing high-quality justice furniture that offers the extreme durability and safety required by these intensive-use environments.
Reach A Norix Representative
Products for Correctional, Detention & Police Department Facilities
Norix furniture is as tough as your facility — yet safe and secure for inmates and staff. The aesthetic nature of our product assists in humanizing the correctional environments, which, in turn, can influence the success of rehabilitation. Our outstanding reputation for correctional facility furniture stems from years of field research in detention environments with feedback from justice architects, jail administrators, maintenance staff, and corrections health practitioners.   Norix surpasses common durability by engineering for the most challenging environments to create robust furniture for every application.
Trusted Justice Furniture
With years as a correctional furniture solutions provider, we have continued to enhance our products and engineer a complete range of prison furniture for every correction application, including cell/dorm room and visitation room, cafeteria, washroom, prison bunks and more. Inmate and staff safety is engineered into our products by addressing contraband risk, weaponization and infection control. Cleaning and sanitization of Norix furniture can be accomplished with hospital-grade cleaning agents, including bleach.
Justice Furniture Resources
Case Studies & White Papers
Product Brochures
LEED-Gold Certified On-Site Green Manufacturing
Solar Power – State of the Art Equipment – Extensive Capacity – Innovation Center – Staff Amenities
Norix Partners with Pauly Jail Building Company
Discover how we build safe and durable furniture for correctional facilities.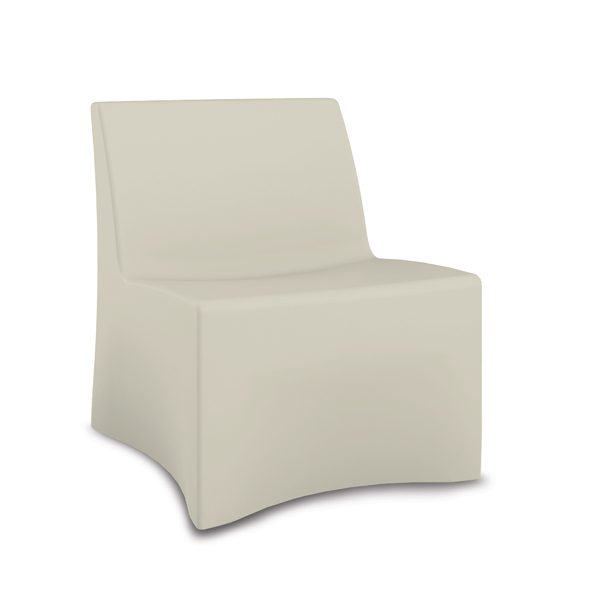 Vesta Seating Series
Vesta seating is built for safety and durability.  The chair collection can be ballasted or anchored to the floor and is designed to minimize ligature points.  The one-piece construction is easy to clean and sanitize.  Vesta™ is available in several colors to assist in creating warm and colorful, humanized environments.
Jail Cell Furniture
Norix furniture offers durability and safety in prison and jail cells. Steel and molded options provide a tamper-resistant setting, ensuring the safety of staff and inmates.
Prison Dayroom Furniture
Prison tables, seating, and even rocking chairs from Norix provide a blend of durability, safety, and a normative environment for staff and inmates.
Visitation Furniture for Corrections
No matter the security level for your visitation area, Norix can provide the equipment necessary to keep your area safe for years to come. A range of kiosks, seating, tables, and even kids' furniture will allow you to have peace of mind knowing the furniture is safe and secure.
Prison Mattress
Jails and prisons have struggled for years with the opportunities that mattresses provide for inmates in storing contraband. Norix mattresses with 100% sealed seams protect against tampering. Our translucent prison mattress takes security one step further to enhance staff's ability to identify contraband quickly.
Modern Prison Furniture: How We Design For Justice
We offer a complete range of prison furniture for every corrections application, including cell furniture, dayroom furniture, and other detention furniture for use throughout your facility. Norix jail products are heavily tested to endure corrections and are designed especially for challenging environments that need institutional-grade products that stand up to the strain of continuous use.
Reach Out Today
Reach out to Norix today for questions about our prison furniture options – or get started by requesting a quote online.