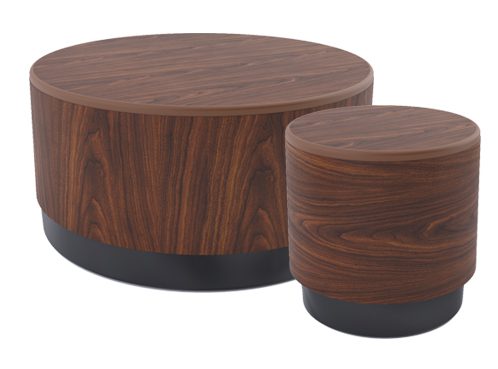 Tabla Features
Tabla is a laminated table solution that can add residential touches to lobbies, common areas and any other space that requires aesthetically pleasing and highly durable furniture products. Available in two different sizes, facilities can choose from different laminates that can humanize environments that may otherwise be institutional in nature.
Norix products are packed with a varying range of innovative features including:
Contraband Resistant
Tamper Resistant
Healthier Hospitals
Ballastable
Reach Out Today
Reach out to Norix today for questions about our products, or get started by requesting a quote online.