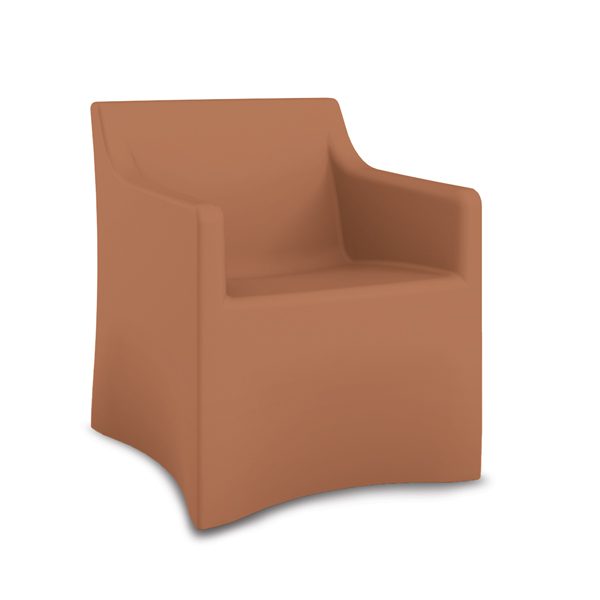 Norix products are packed with a varying range of innovative features including:
Infection Control
Anti Ligature
Contraband Resistant
Tamper Resistant
Bleach Cleanable
Extreme Durability
Ballastable
Non-Absorbent Cleanability
Bed Bug Resistant
Rounded Edges
Non-Removable Glides
Concealed Staples
Healthier Hospitals
Greenguard Gold
Recyclable
Recycled Content
Upholstery Option
Featured Product: Hondo Nuevo® Series
A unique line of furniture that combines superior durability, comfort and style and that includes arm, armless and cube. Hondo® is specially designed for healthcare, hospitality, education and other commercial interiors where robust products are a must.
Ready To Get Started?
Reach out today for questions about Norix furniture, or get started by requesting a quote now.