Washroom Product Features
Norix® products are packed with a varying range of innovative features including: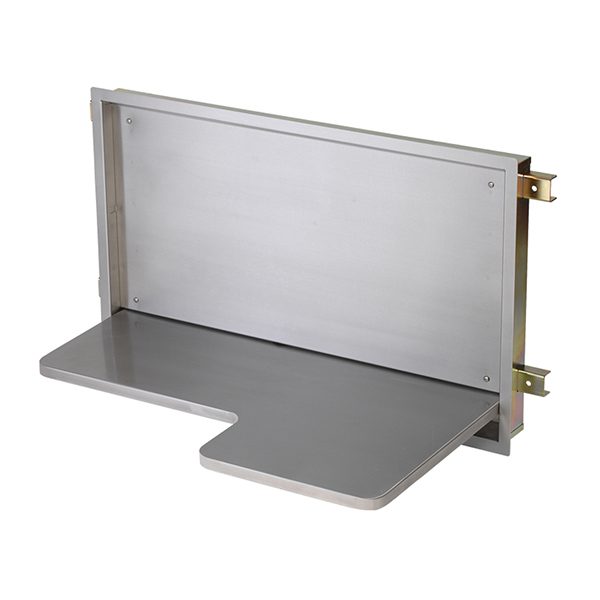 View Product
Safety-Minded Bathroom Items
Safety is the issue and Norix has the solution. All our washroom accessories are constructed of easy-to-clean stainless steel.
Norix Washroom Accessories Related Blogs
Ready To Get Started?
Reach out today for questions about Norix washroom accessories, or get started by requesting a quote now.