What Cleaning Products (Can't) You Use to Clean Norix Furniture?
The simple answer? Not many!
With COVID-19 turning daily lives upside-down, many professionals are looking to plan for the post-pandemic future. How exactly do we plan spaces, and more importantly, how do we keep the areas clean and the public healthy?
The coronavirus is a protein covered in a protective layer of fat (lipids). The bad news is that's it's highly contagious and is spread in carriers who are asymptomatic. It can also live on various surfaces for some time. The good news is that it's pretty easy to kill.
Destroying the lipid is the key to killing the virus, and regular soap does just that. Washing your hands frequently with soap is the best thing you can do to prevent the spread. In public spaces, containing the virus by eliminating it on surfaces is the goal. Household cleaners can do just that.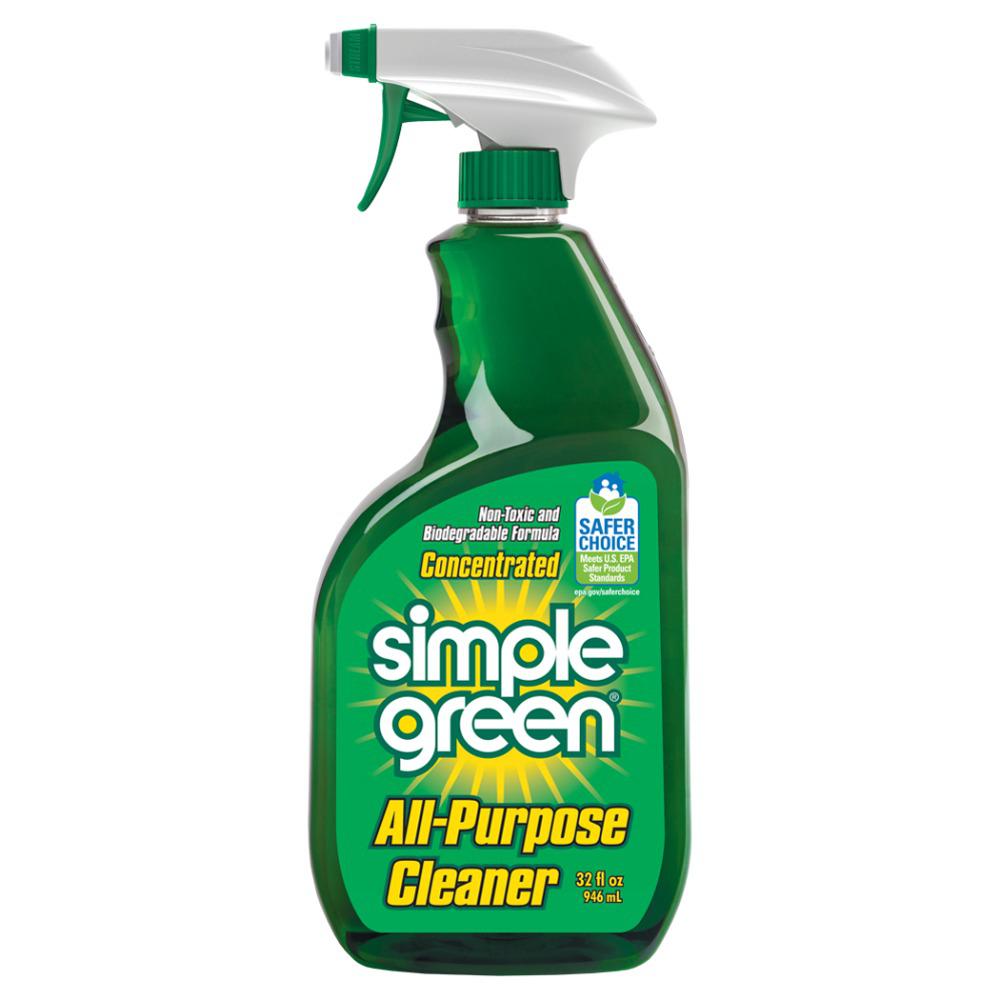 We've tested hundreds of cleaners (see the list below) on Norix furniture. Rotomolded polyethylene is an ideal surface for cleaning and sanitizing. It is seamless, waterproof, and does not contain hidden areas for debris to collect.  
For infection control, hospital-grade cleaners such as Bleach, Accel TB, Germicide, Opti-Cide, and Vital Oxcide, or equivalent cleaners, are safe to use on Norix furniture.  
When choosing surfaces for public spaces, consider furniture that is highly cleanable.  Norix rotomolded polyethylene is ideal for cleaning and sanitation.
For more information on COVID-19 and cleaning surfaces, visit https://www.webmd.com/lung/how-long-covid-19-lives-on-surfaces
For information on cleaning products recommended for Stinson fabrics on Norix furniture, visit https://cfstinson.com/Finishes/browse.jsp?lid=9443&psx=1008&of=6&fs=0000001
List of Cleaners tested on Norix Furniture
Parker & Bailey® Glass & Multi Surface Cleaner
Sport Heavy Duty Cleaner
Eze-Breeze Vinyl Cleaner
Zep® Foaming Glass Cleaner – 19 oz.
Sparkle™ Glass Cleaner
Sprayway® All Purpose Cleaner
Windex® Original Glass Cleaner
CLR® Outdoor Furniture Cleaner
Invisible Glass® Cleaner
Weiman® Cook Top Cleaner
Zep® Grout Cleaner & Whitener
Solutions Cleaner with Bleach
Sunnyside Challenger Premium Cleaner/Degreaser
Clorox® Disinfecting Bathroom Cleaner
Greased Lightning Cleaner & Degreaser
FVP® Carburetor Cleaner
ArmorAll® Heavy Duty Cleaner
SuperClean® Cleaner-Degreaser
Zep® Antibacterial Disinfectant & Cleaner with Lemon
Krud Kutter® Driveway Cleaner and Degreaser
Zep® Acidic Toilet Bowl Cleaner
CLR® Fresh Scent Bath & Kitchen Cleaner
Windex® Multi-Surface Cleaner Vinegar
Zep® Pine Multi-Purpose Cleaner
Zep® All-Purpose Cleaner & Degreaser
Formula 409® All Purpose Cleaner
Scott's Liquid Gold® Multi-Surface Foaming Cleaner
Mean Green® Super Strength Cleaner & Degreaser
Zep® Industrial Purple Degreaser and Cleaner
Miracle Mist™ Concentrated All-Purpose Cleaner
ProClean CL-5525™ Citrus Multi-Surface Cleaner
ProClean CL-5500™ Concentrated Citrus Cleaner & Degreaser
EASY-OFF® Heavy Duty Oven Cleaner
Goo Gone Whole Home Grout Cleaner
Simple Green® Original Scent All-Purpose Cleaner
Zep® Fast 505 Industrial Cleaner & Degreaser
J.R. Watkins™ All Purpose Cleaner
Lysol® Lemon Fresh Multi-Surface Cleaner
Scrubbing Bubbles® Daily Shower Cleaner Spray
Mr. Clean® Summer Citrus Multi Purpose Cleaner
Fantastik Scrubbing Bubbles Heavy Duty All-Purpose Cleaner
Clorox® Clean-Up Cleaner + Bleach
Lime-A-Way® Lime, Calcium & Rust Cleaner
Goof Off® Power Cleaner & Degreaser
Tested Industrial Cleaners
Sunnyside® Phosphate-Free TSP Substitute Cleaner
Sunnyside® TSP Cleaner
Sunnyside® Brush Cleaner
FVP® Chlorinated Brake Cleaner