SafeDoor® | Anti Ligature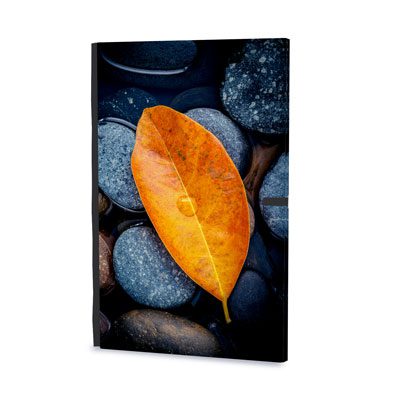 Product Details
Highly durable vinyl with no ligature points
Available in 6 nature scenes and 2 wood grain image designs
Non load bearing (pulls away from frame at 20lbs of force)
Sealed seam construction
Product Design Symbols
DWG and Revit
Testing and Standards
Flammability Test Standards
Compliant with the following flammability standards:
ASTM E84
State of California, Technical Bulletin No. 133, Flammability Test Procedure
* These goods are sold by Norix for institutional use only and not as consumer products. The design characteristics of this product are not intended to replace or substitute the need for necessary supervision or other necessary protective measures to protect those who may be at risk. Norix warrants the goods to be free from defects in materials and workmanship in normal use and service. It is the customer's responsibility to ensure that products purchased from Norix and installed are suitable for the environment in which they are installed. Norix does not warrant the fitness for use or merchantability of this product. The suitability of this product for any particular purpose is for buyer, in their sole judgment, to determine. Norix is not liable for consequential damages.
Product Description
Ligature safe door from Norix® Furniture provides a balance of safety and privacy in demanding environments. This unique door design hangs with magnetic nylon hinges that attach to metal door frames but collapse with just 20 pounds of force mitigating ligature risk. The high-quality vinyl material is RF welded over high-density polyurethane foam to withstand abuse. SafeDoor® is chemically resistant to bodily fluids and easy to clean.
Schedule an Install Today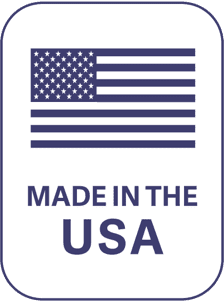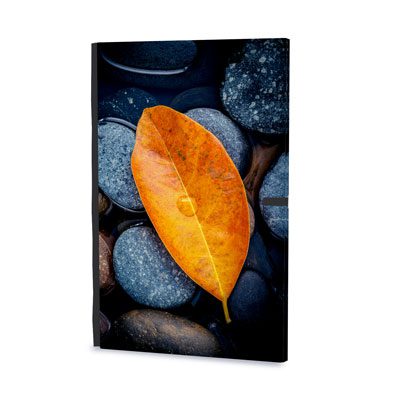 Anti Ligature: Collapsible magnetic hinge
Water Resistant: Secure RF Welded sealed seam
Infection Control: Chemically resistant to body fluids and easy to clean.
Durable: Hinge tested to withstand up to 500 lbs of pull force
Behind The Design
Take a Look
SafeDoor® From Norix® Furniture
Reach Out Today
Reach out to Norix today for questions about our products, or get started by requesting a quote online.