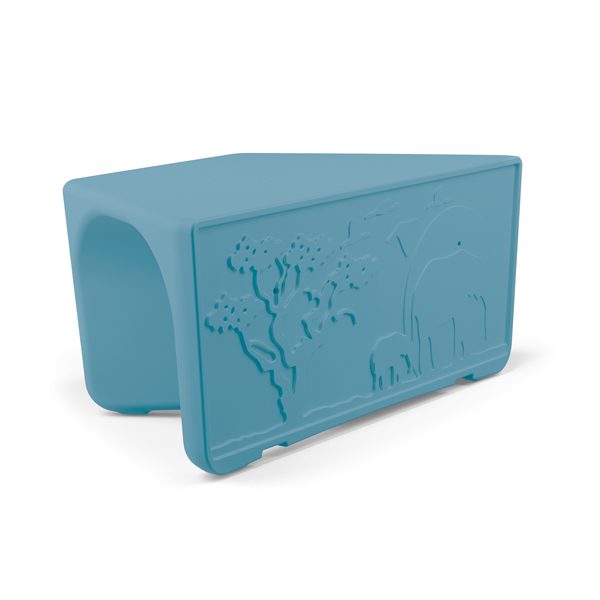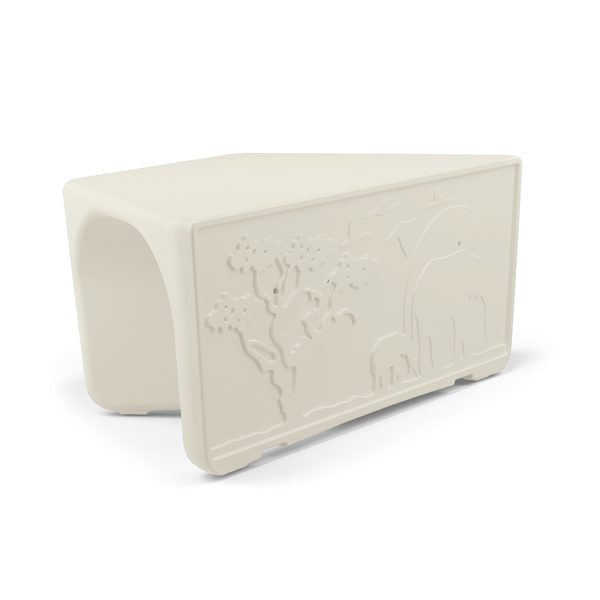 Elle Product Features
Infection Control
Tamper Resistant
Bleach Cleanable
Extremely Durable
Non-Absorbent Cleanability
Bed Bug Resistant
Rounded Edges
Healthier Hospitals
Product Design Symbols
DWG and Revit
Testing and Standards
Flammability Test Standards
State of California, Technical Bulletin No. 133, Flammability Test Procedure for Seating Furniture for Use in Public Occupancies
State of California, Technical Bulletin No. 117, Flammability Test Procedure for Seating Furniture for Use in Public Occupancies
16CFR 1500-14 Flammability
16CFR 1303 Lead Content in Surface Coating
CPSIN Sec 01 Lead Content in Substrate
CPSIA Sec 08 Phthalate Content
Meets or exceeds ASTM F963
Performance Test Standards
Product tested to 500 lbs static load
Environmental Test Standards
GREENGUARD and GREENGUARD Gold Certified by UL Environment. Product certified for low chemical emissions to UL 2818. UL.COM/GG.
Compliant with Healthier Hospitals guidelines.
Want to make a larger play surface?
With our ganging kit specifically made for the Elle Series tables, you can now secure two tables together with this kit.
* These goods are sold by Norix for institutional use only and not as consumer products. The design characteristics of this product are not intended to replace or substitute the need for necessary supervision or other necessary protective measures to protect those who may be at risk. Norix warrants the goods to be free from defects in materials and workmanship in normal use and service. It is the customer's responsibility to ensure that products purchased from Norix and installed are suitable for the environment in which they are installed. Norix does not warrant the fitness for use or merchantability of this product. The suitability of this product for any particular purpose is for buyer, in their sole judgment, to determine. Norix is not liable for consequential damages.
Product Description
The Elle Series Chair and Table is a fairy-tale take on kids furniture for daycares, schools and other facilities looking for a seating solution that is fun and safe for use by children. Both Elle products are available in four plush colors and are highly durable, making them perfect for dayrooms, lobbies and other places in facilities where children gather.
Schedule an Install Today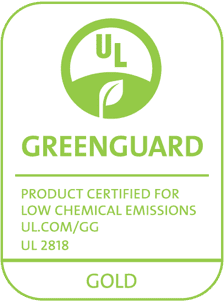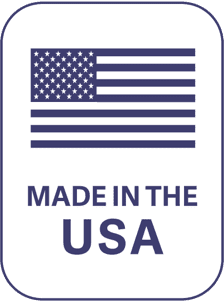 Infection Control: Seamless non-porous surface is non-absorbent for easy cleaning.
Non-Absorbent: Chemically resistant to spills, grim and bodily fluids.
Tamper Resistant: One-piece safety conscious design for greater safety.
Bleach Cleanable: Safe to clean with hospital grade cleaners for greater infection control.
Extremely Durable: Rotationally molded, high-impact polyethylene for maximum durability.
Rounded Edges: Radiused to avoid dangerous sharp corners.
TruColor™: FDA-approved polymer is fully compounded for superior quality and durability.
Behind The Design
Take a Look
Reach Out Today
Reach out to Norix today for questions about our products, or get started by requesting a quote online.