Terra Mixed Tandem Seating
Product Description
Terra is a seating series from Norix with a wide assortment of offerings that allow facilities to create highly customized configurations from one product line. That means no more endless searching for furniture that meets your specific needs. Terra is tailored for one-stop shopping for highly durable and aesthetically pleasing integrated seating.
Seats and backs are constructed with heavy duty wood encased in foam. Hundreds of upholstery options are available in different fabrics, grades and price points, giving facilities the opportunity to match the furniture to their space. Arm caps are available in wood or polyurethane, while frames are constructed with black, taupe or silver steel. Upholstery is double stitched and attached with hidden staples and secure hardware. This assists in keeping products safer and tamper resistant.
Schedule an Install Today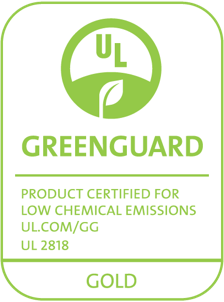 Reach Out Today
Reach out to Norix today for questions about our products, or get started by requesting a quote online.