DuraVision Quarter Dome Mirror
DuraVision Features
Anti-Ligature
Contraband Resistant
Tamper Resistant
Extremely Durable
Structurally Reinforced
Testing and Standards
Environmental Test Standards
GREENGUARD and GREENGUARD Gold Certified by UL Environment. Product certified for low chemical emissions to UL 2818. UL.COM/GG.

 
* These goods are sold by Norix for institutional use only and not as consumer products. The design characteristics of this product are not intended to replace or substitute the need for necessary supervision or other necessary protective measures to protect those who may be at risk. Norix warrants the goods to be free from defects in materials and workmanship in normal use and service. It is the customer's responsibility to ensure that products purchased from Norix and installed are suitable for the environment in which they are installed. Norix does not warrant the fitness for use or merchantability of this product. The suitability of this product for any particular purpose is for buyer, in their sole judgment, to determine. Norix is not liable for consequential damages.
Product Description
DuraVision polycarbonate mirrors from Norix are designed specifically for the challenging conditions found in correctional and mental health facilities. The strength of polycarbonate combined with a solid, full foam backing and a unique steel frame design ensures these mirrors exceed the breakability and tamper resistance of any other product on the market.
Schedule an Install Today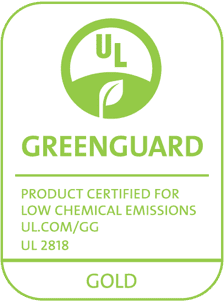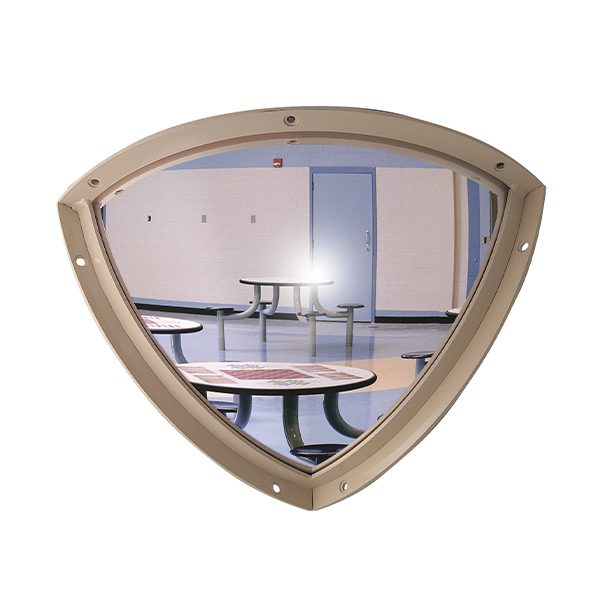 Anti Ligature Careful flush to wall design avoids tie offs.
Tamper Resistant Steel frame sits flush and uses countersunk screw holes for tamper-resistant fasteners.
Premium Polycarbonate 3mm grade with pure reflective coating and a tensile strength of 9,400 psi.
Structurally Reenforced Cavity filled with high-density urethane foam to limit compression distance and protect against a severe blow.
Eliminate Blind Spots Suitable for enhanced visibility in corners and L intersections.
Behind The Design
Take a Look
DuraVision Quarter Dome Mirror
DuraVision Vs. Heavy Machinery
DuraVision Durability Test
Reach Out Today
Reach out to Norix today for questions about our products, or get started by requesting a quote online.