Comfort Shield® Custody – Clear Sealed Seam Mattress
Custody Sealed Seam Mattress Features
Secure Sealed Seams
Fluid Resistant Cover
Springless Fiber Core
Breathable Vent
Integrated Double Pillow
See Clear Through The Mattress
Our Clear Mattress is a preventative contraband solution. Its unique properties allow light to pass through, which makes it easy to spot objects hidden within the mattress.
Cut away view of the air string core with an object hidden inside.
Testing and Standards
Performance Test Standards
Tested to ASTM F1566 Hexagonal Roller Mattress Durability Test
Tested to ASTM D751 Hydrostatic Resistance Test for Coated Fabrics
Flammability Test Standards
• 16 CFR Part 1633
• 16 CFR Part 1632
• California Technical Bulletin 129
Environmental Test Standards
GREENGUARD and GREENGUARD Gold Certified by UL Environment. Product certified for low chemical emissions to UL 2818. UL.COM/GG.
* These goods are sold by Norix for institutional use only and not as consumer products. The design characteristics of this product are not intended to replace or substitute the need for necessary supervision or other necessary protective measures to protect those who may be at risk. Norix warrants the goods to be free from defects in materials and workmanship in normal use and service. It is the customer's responsibility to ensure that products purchased from Norix and installed are suitable for the environment in which they are installed. Norix does not warrant the fitness for use or merchantability of this product. The suitability of this product for any particular purpose is for buyer, in their sole judgment, to determine. Norix is not liable for consequential damages.
Product Description
The Custody Sealed Seam Mattress includes an Integrated Double-Sided Pillow. 11 oz/sq.ft. TPU coated polyester cover over air string core in a fire retardant cover with radio frequency welded seams for enhanced hygiene, security and durability. The mattress is fluid, crack, peel, abrasion and bed bug resistant, anti-microbial and anti-fungal. Provides a virus barrier and is resistant to delaminating for greater infection control. Features a breathable vent that repels oil, water, blood, urine and other fluids. The core is made of non-hazardous materials.
Schedule an Install Today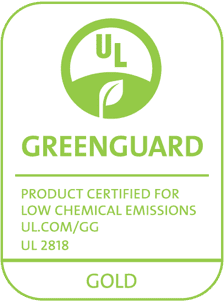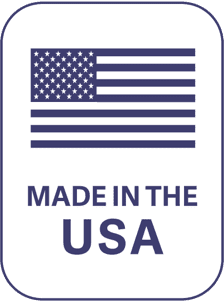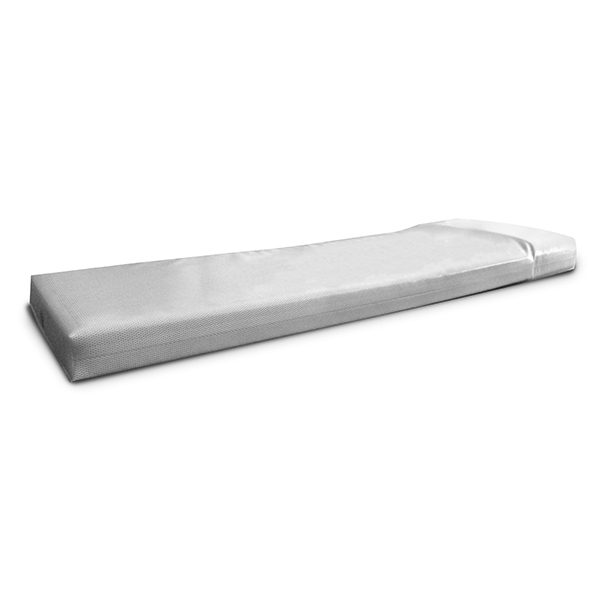 No Break Seams: Radio-frequency welded sealed seams are guaranteed not to break.
Virus Barrier: Resistant to delaminating for greater infection control.
Breathable Vent: Repels oil, water, blood, urine and other fluids.
Durable Cover: Fluid, crack, peel, and abrasion resistant, anti-microbial and anti-fungal.
Integrated Pillow: Two sided pillow for flippable mattress longevity.
Contraband Resistant: Translucent design allows light to pass in order to easily spot contraband.
Visible Core: Unique air string core provides greater contraband visibility.
Bed Bug Resistant: 100% radio-frequency welded sealed seams deny habitat.
Behind The Design
Take a Look
Mattress Durability Testing
Reach Out Today
Reach out to Norix today for questions about our products, or get started by requesting a quote online.