Intended Use Disclaimer
These goods are sold by Norix for institutional use only and not as consumer products. The design characteristics of this product are not intended to replace or substitute the need for necessary supervision or other necessary protective measures to protect those who may be at risk. Norix warrants the goods to be free from defects in materials and workmanship in normal use and service. It is the customer's responsibility to ensure that products purchased from Norix and installed are suitable for the environment in which they are installed. Norix does not warrant the fitness for use or merchantability of this product. The suitability of this product for any particular purpose is for buyer, in their sole judgment, to determine. Norix is not liable for consequential damages. 
Product Description
Non-removable restraint rings are securely anchored to the bed frame with tamper resistant hardware.
Schedule an Install Today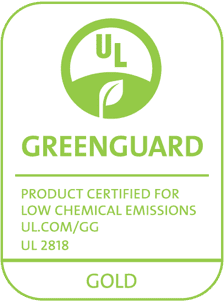 Reach Out Today
Reach out to Norix today for questions about our products, or get started by requesting a quote online.