Healthcare Design Expo 2021
Visit Norix At Booth #3045 Oct. 23 – 26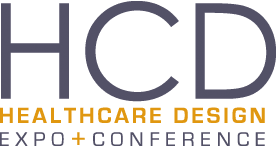 Hospitals and clinical environment professionals are descending on the Huntington Convention Center in Cleveland to see the latest healthcare design innovations. Norix will be unveiling the newest line of home-like bedroom furnishings, Prodigy.
Considered a game-changer in the BHC field, Prodigy provides a unique blend of safe, easy-to-clean polymer bedroom furniture with a wood-like appearance.
"Prodigy by Norix has been an amazing addition to our facility. It looks great and has proven its durability.  I think the non-institutional, residential feel to the environment has made a very positive impact on clients and staff."


-Steve Lindquist, The Link Triage Center
Prodigy Combines Safety & Durability With Humanized Aesthetics
Behavioral healthcare environments have become an innovation spotlight as professionals recognize the importance of positive, humanized environments. Metal, concrete, and institutional colors are no longer the standard, and attention is shifting towards creating environments that support health and healing. Staff reports indicate that Prodigy is key factor in reducing patient anxiety, especially at intake.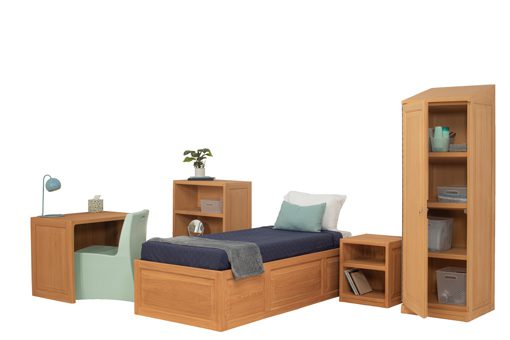 Prodigy Features
Therapeutically Attractive: Attractive wood grain appearance to enhance the calming familiarity of a home-like environment.
Designed for Safety: Superior to wood in infection-control and ligature, fluid, tamper, infestation and contraband resistance. Concealed anchoring.

Durable: Structurally reinforced for superior durability, impact resistance and security.
Maintenance-Free: Seamless one-piece construction delivers unmatched cleanability and long-term, maintenance-free performance.

Environmentally Responsible: Recyclable polymer is made responsibly in the USA with recycled content in a solar-generating, LEED-Gold facility.
Prodigy is even more impressive in person. Visit Booth #3045 to see Prodigy, and discover how you can transform your behavioral healthcare facility.