Protégé Steel Dormitory Furniture: Bed Bug Resistant for Transitional Housing
Norix Launches Line of Bed Bug Resistant Dormitory Furniture
A new collection of steel bed bug resistant furniture is now available from Norix Group, a leading provider of institutional furniture.  The Norix Protégé Series beds are fabricated completely in steel – the preferred material for dormitories in shelters and transitional housing facilities.
According to Brad Karl, Norix Project Manager, bed bug infestations are a persistent problem in group home settings because these facilities are difficult to shut down for chemical eradication procedure. "Bed bugs feast on human blood, and are night feeders.  They are attracted by CO2 emitted by humans, such as a large dorm room of sleeping clients.  Because the clients are transient, the problem can migrate from facility to facility, and infestations can re-occur after an eradication procedure."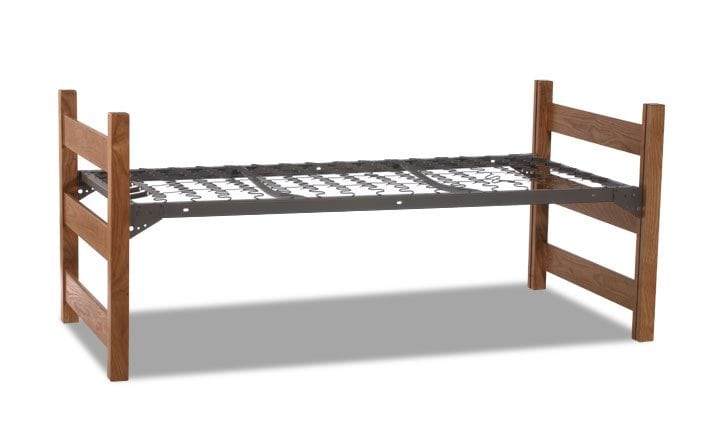 Selecting appropriate furniture is a key element in a bed bug avoidance program. "Management of the bed bug nesting environment is critical," says Karl.  "The furniture is often donated, and traditional residential furniture — made of wood and upholstery – offers the dark, concealed habitat bed bugs need to thrive."
Protégé Series beds are all steel construction – easy to clean, treat and re-use.  The steel mesh foundation does not require a box spring, which is often the primary bed bug habitat.  When used with a ComfortShield® inverted seam-mattress, bedbug habitat can be effectively denied.
The Protégé Series beds are available now, as part of a broad selection of institutional furnishings.  You can view Protégé specifications and images and download them immediately. Other institutional furnishings for transitional housing can also be found on the Norix website.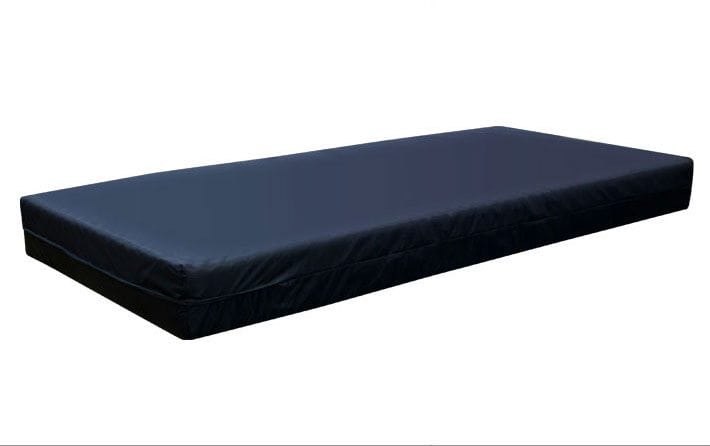 Companion items include ComfortShield® mattresses. Learn more about bed bug avoidance techniques on our previous blog post.
If you or anyone you know is interested in bed bug resistant furniture, or is seeking solutions to avoid bed bugs, be sure to share this post with them using the tools below, and leave us a comment.