Norix Fire Station Furniture Provides Solution for New Firehouse in Illinois
A fire district located in St. Charles, IL that serves more than 50 square miles in Kane and DuPage counties recently installed Norix Furniture beds, lockers, tables and other products at a new location that accommodates three shifts of firefighters daily.
Construction on the second Fox River & Countryside Fire/Rescue District (FRCFR) station – located a few short miles from Norix Furniture's office in West Chicago – began in October 2013, with the facility becoming fully operational in February of this year. The district needed an additional location to accommodate the growing need for fire and rescue services in the area.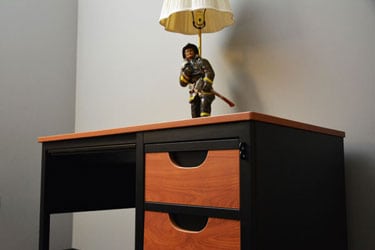 "We cover quite a bit of land and receive about 1,300 calls a year," Captain John Rice said of both locations. "We have one location on the west side of the Fox River, and the decision was made to build a second location on the east side so we could better serve our community."
Norix Furniture products that were purchased by FRCFR include:
• Six Titan Bunkable Spring Deck Beds
• Six Titan Headboard Kits
• Six Comfort Shield™ Foam Incased Innerspring Mattress
• Two Titan 42" Pedestal Desks
• Fifteen Titan Drawer Lockers
The new location includes five bays, a bunkhouse, a fitness room, bathrooms and showers, locker rooms, two engines, two ambulances and a brush truck, among other features and equipment. When looking for furniture, Rice said they sought out products that could hold up to the demands of an active firehouse where structural integrity is a must.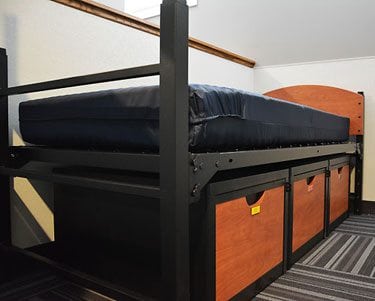 "We have three shifts, which means the furniture is being used by someone different each shift," Rice said, referring in particular to the beds. "Since the products are used around the clock, we were looking for durability, and the products we purchased definitely have that."
To accommodate the three shifts, FRCFR purchased Norix Furniture Titan Drawer Lockers and placed three underneath each of the shared Titan Deck beds. This option gives each firefighter their own storage space when they work their shift.
"The furniture looks nice and it was simple to put together," Rice said. "The beds fit perfectly in the bunkhouse, and they fit in perfectly with our facility as a whole."
Click here for more information on Norix Furniture's robust products made for fire and rescue environments. To learn more about the Fox River & Countryside Fire/Rescue District, visit its website.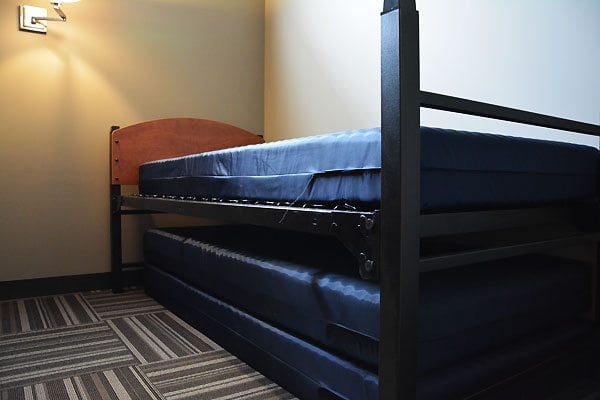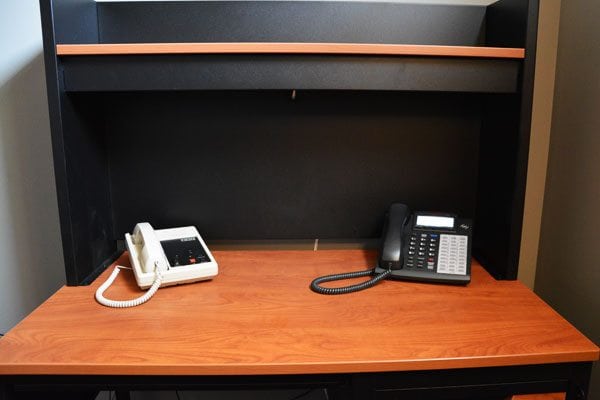 Dustin Coleman is a brand journalist for Norix Furniture and a contributor to the Safe Environments blog.