Military Members: This Fourth of July, We Salute You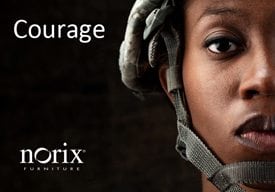 The Fourth of July is about barbequing, fireworks, spending time with friends and family and showing love for your country. But it's also a time to show appreciation to the brave men and women who make up our armed forces. According to Department of Defense statistics, there were 1,372,522 Americans serving in the military as of Dec. 31 2012. Many of these men and women are serving overseas and are in harm's way and won't be spending this holiday with their families. Norix Furniture would like to say thank you to the men and women of our military and to the families that help support them. The images included in this post are dedicate to you.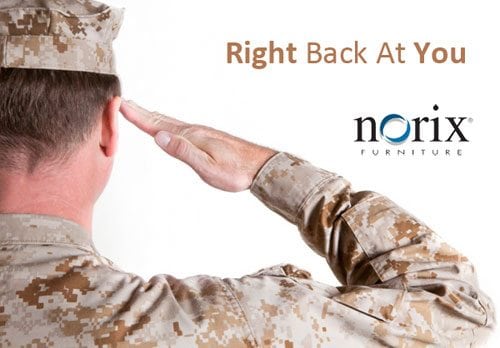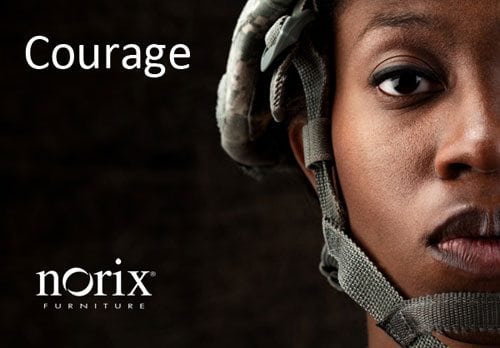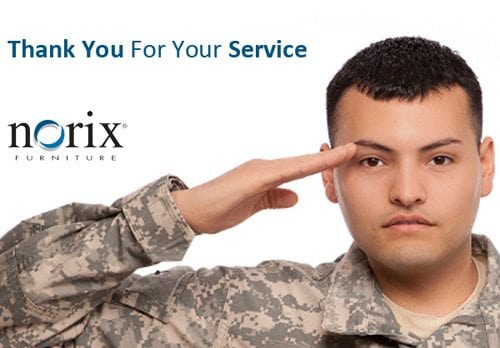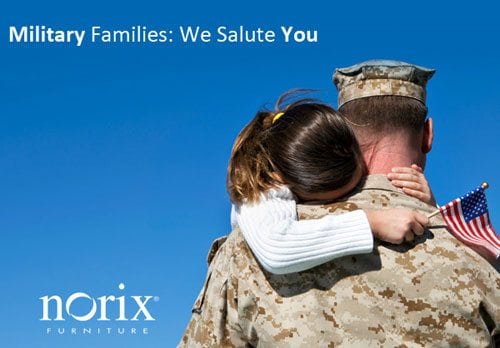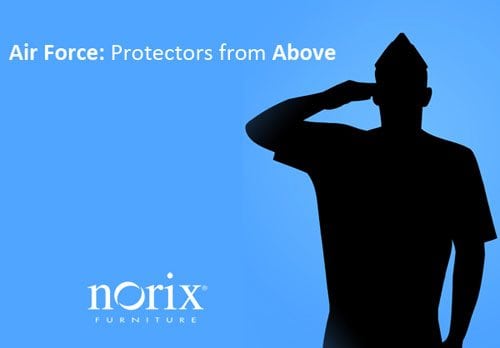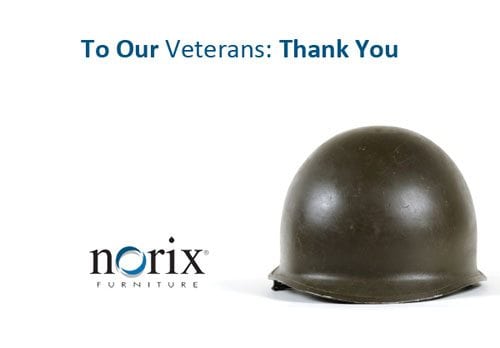 Dustin Coleman is a brand journalist for Norix Furniture and a contributor to the Safe Environments blog.