Forté Designer Furniture in Over 3,500 Combinations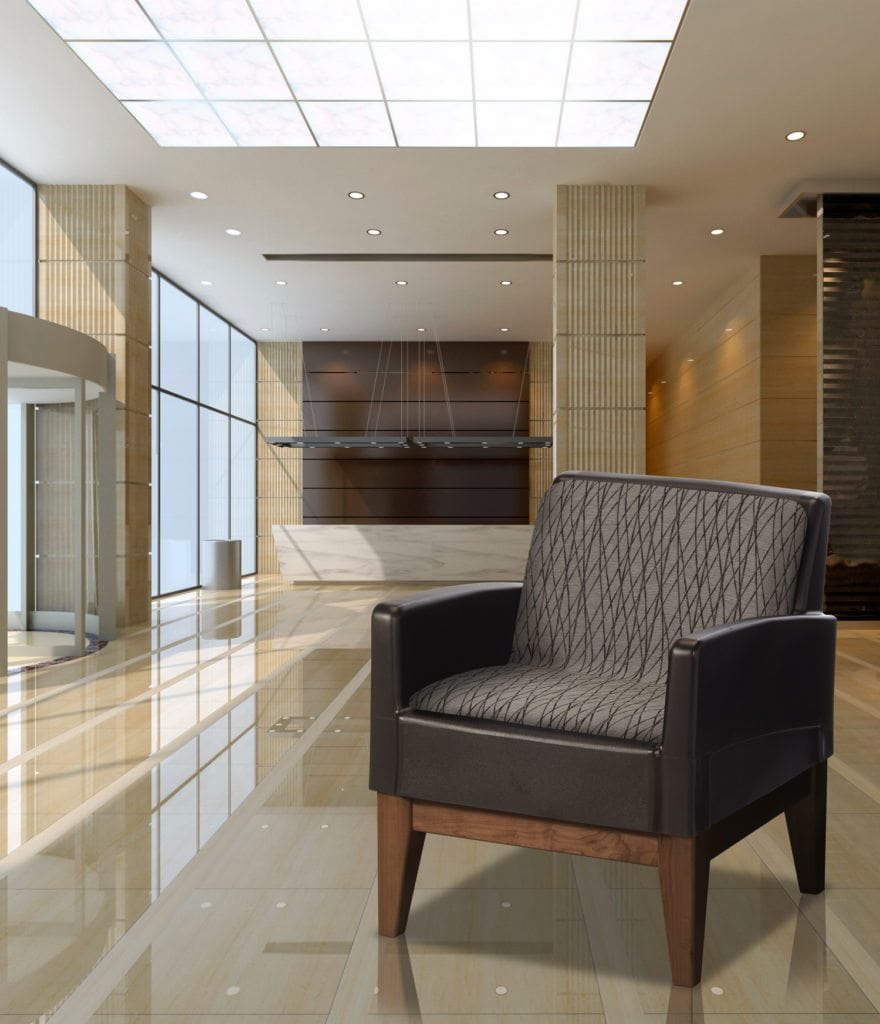 The new Forté™ Series lounge seating collection of contract furniture is now available with interchangeable base styles, optional coordinating upholstered seats, and connecting tables for over 3,500 design and layout options. Ideal for healthcare, hospitality, education, and other commercial interiors, the Forte™ Series is manufactured by Norix.
Forté™ Series Lounge Seating features durable molded chairs in both an arm chair and armless chair with bases in wood, steel, or molded polymer, which make them suitable for a variety of environments and styles. The roto-molded chairs come in 8 designer colors from Norix's own Naturals Color Collection and are highly durable, easy to clean, and impervious to liquids. Optional upholstered seats are available in 4 fabric grades and a total of 32 colorways, with COM option.
Coordinating connecting tables with common bases make Forté™ highly versatile and re-configurable as seating needs or room layouts change. Colors and styles can be mixed and matched to indicate particular zones or assist in way-finding.
"The new Forté Series offers interior designers, architects, facility managers, and healthcare providers a vast array of mixed-materials options and fabrics," said Peter Graves, Norix Vice-President of Sales and Marketing. "Constructed of high-performance materials, Forté offers extreme durability in a dramatic, all-new designer collection."
Forté™ Series Lounge Seating is available now in a broad range of colors, styles, and fabric selections. Be sure to check out Forte™ specifications and images for downloading at your convenience.
View the Forté™ Your Way Video below and let us know what you think about it in the comment box at the end of this post!
Norix also offers other specialized furnishings for education and healthcare.
Please share this post with others who are interested in all of the options the Forte™ Series offers. Do you know someone who is looking to design a new facility and has the freedom to use whichever color combinations and fabrics they please? Perhaps they would like to see the video above before they get into designing their upcoming facility!
Please view the Forté design tool so you can customize your Forté furniture! You can also download Forté product brochures and literature.