Featured Products at ACA Nashville
Visit booth #613 or virtually August 11-15th at the Nashville Congress of Correction to see the latest innovations in justice furniture. Prison tables, seating, and even rocking chairs from Norix provide a blend of durability, safety, and a humanized environment for staff and inmates.
Featured Prison & Jail Seating
Vesta Prison Chair
Vesta is a safe and secure seating collection with a modern form. The ligature-resistant design eliminates tie-off opportunities and the roto-molded form is highly durable and easy to clean and sanitize. Vesta is ballastable and is available as a standard guest chair or wider lounge chair with or without arms and upholstery.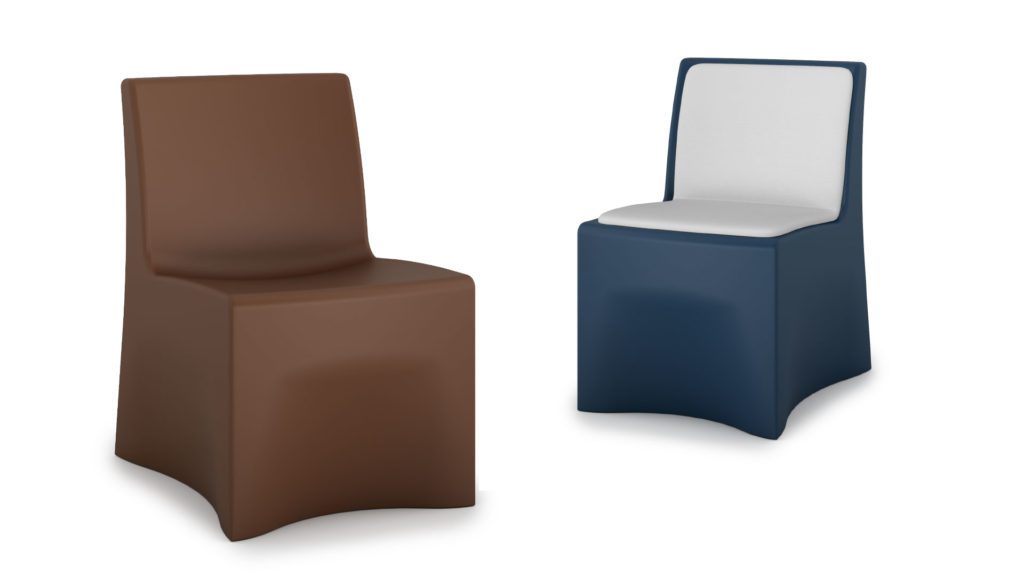 Forté Prison Tables
The Forté® Café Table has a molded cylindrical hour glass base that pairs with Forté® Guest Chairs.
Forté Tables are tamper-resistant and feature non-removable glides, steel-to-steel connections, and secure molded edges. The high-visibility design of Forté reduces the opportunity for contraband transfer.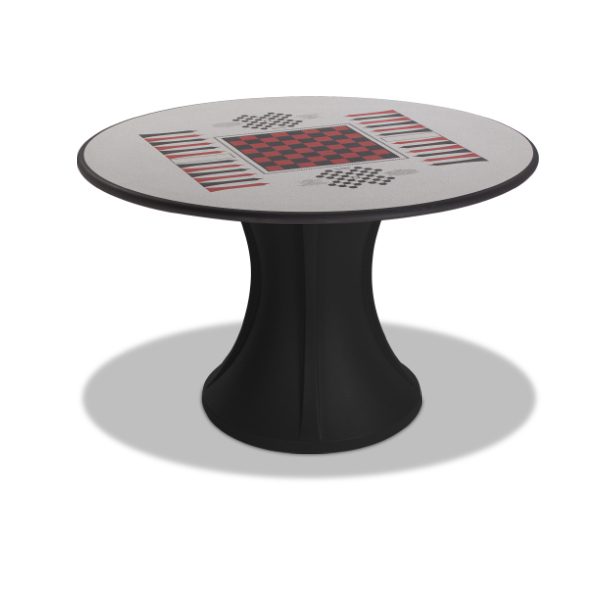 Attenda Jail Cell Beds
Anchored and impact-resistant, Attenda bedroom furniture maximizes tight spaces with built-in storage. In addition, the seamless design is easy to clean and sanitize.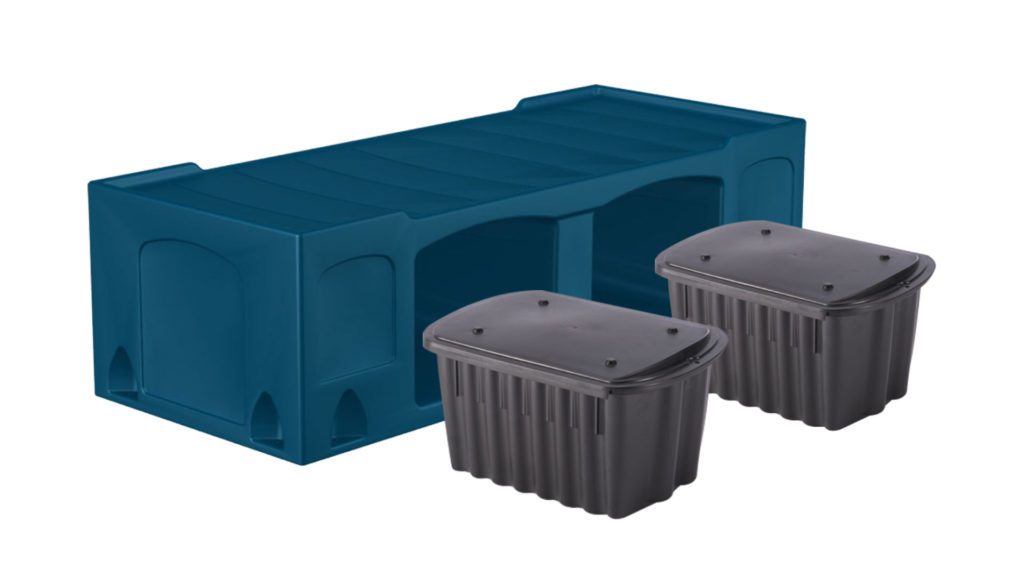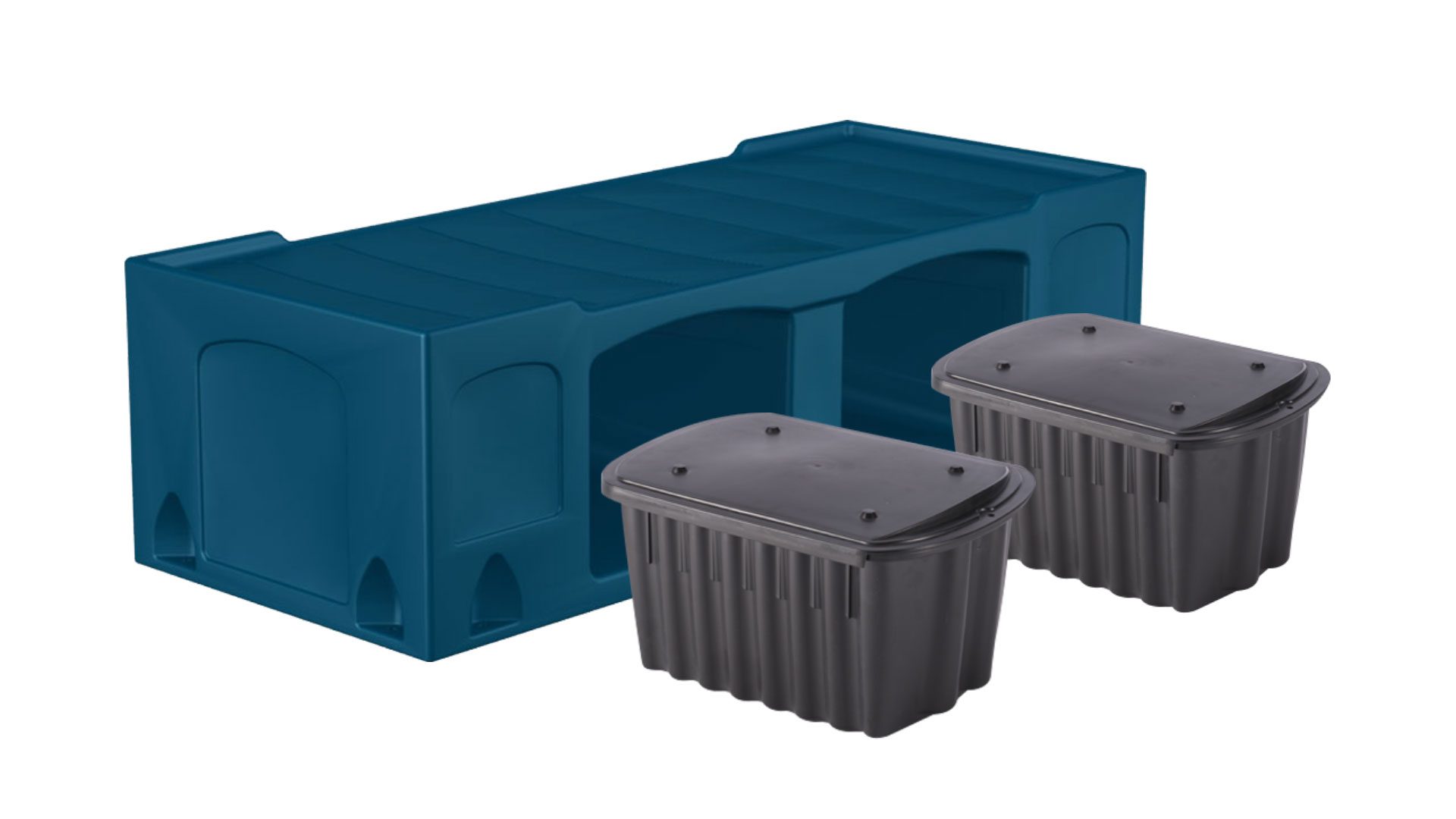 Comfort Sheild Custody Prison Mattress
Custody Mattresses provide securely sealed seams, springless fiber core, fluid-resistant cover, and a breathable vent.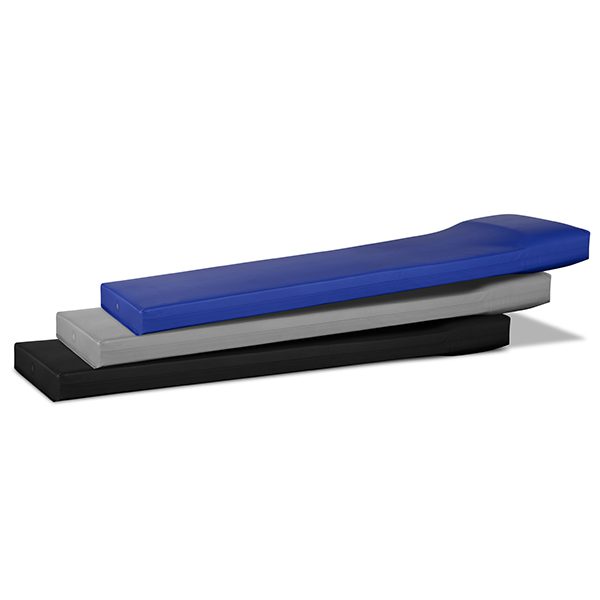 Learn More about ACA Nashville 2021
See All Justice Furniture