Safehouse® Sled Base Arm Chair
Safehouse® Features
Hardwood Frame
Sturdy Construction
Healthier Hospitals
Testing Standards
Environment Test Standards
Compliant with Healthier Hospitals guidelines
* These goods are sold by Norix for institutional use only and not as consumer products. The design characteristics of this product are not intended to replace or substitute the need for necessary supervision or other necessary protective measures to protect those who may be at risk. Norix warrants the goods to be free from defects in materials and workmanship in normal use and service. It is the customer's responsibility to ensure that products purchased from Norix and installed are suitable for the environment in which they are installed. Norix does not warrant the fitness for use or merchantability of this product. The suitability of this product for any particular purpose is for buyer, in their sole judgment, to determine. Norix is not liable for consequential damages.
Product Description
The Safehouse® Sled Base Arm Chair is part of the Norix® Safehouse® collection that offers real wood seating that is built to last —beautifully. Solid hardwood chairs coordinate with the Safehouse® desk. Available in solid wood seat or upholstered options.
Schedule an Install Today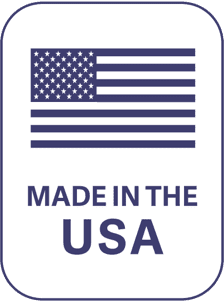 Hardwood Frame: 3/4" thick and 2" wide solid hardwood frame with rounded edges for safety and security
Healthier Hospitals: Compliant with Healthier Hospitals guidelines.
Sturdy Construction: Assembled with tamper resistant exposed fasteners and securely doweled and glued at strategic locations
Optional Upholstery: Cushioned comfort is available.
Behind The Design
Take a Look
Safehouse® Sled Base Arm Chair
Reach Out Today
Reach out to Norix today for questions about our products, or get started by requesting a quote online.