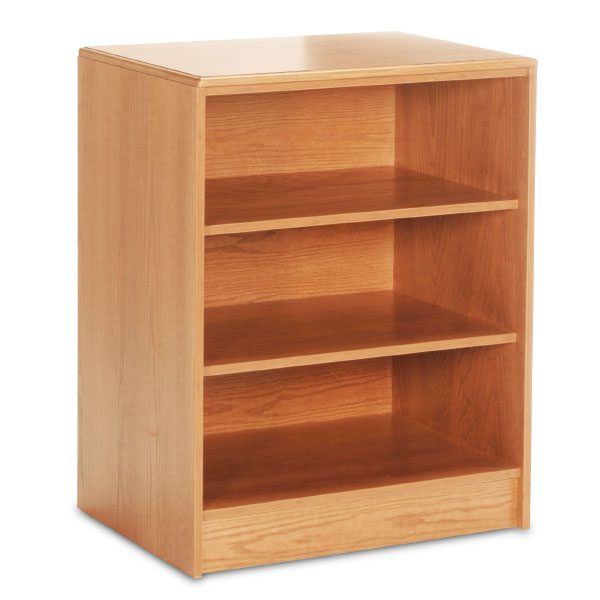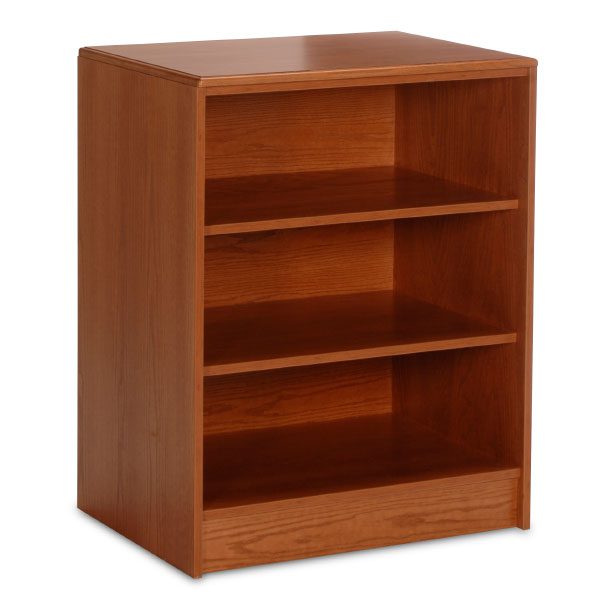 Safehouse® Features
Anti-Ligature
Contraband Resistant
Tamper Resistant
Secure Floor Anchoring
Healthier Hospitals
Product Design Symbols
DWG and Revit
Testing and Standards
Environmental Test Standards
Compliant with Healthier Hospitals guidelines
* These goods are sold by Norix for institutional use only and not as consumer products. The design characteristics of this product are not intended to replace or substitute the need for necessary supervision or other necessary protective measures to protect those who may be at risk. Norix warrants the goods to be free from defects in materials and workmanship in normal use and service. It is the customer's responsibility to ensure that products purchased from Norix and installed are suitable for the environment in which they are installed. Norix does not warrant the fitness for use or merchantability of this product. The suitability of this product for any particular purpose is for buyer, in their sole judgment, to determine. Norix is not liable for consequential damages.
Product Description
Dura-Ply™ construction. "Open-shelf" design for enhanced safety and security. Solid 3/4″ back panel for enhanced structural integrity. Catalyzed vinyl sealer coat plus catalyzed varnish top coat for wear resistance.
Schedule an Install Today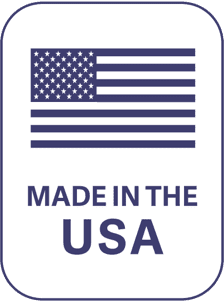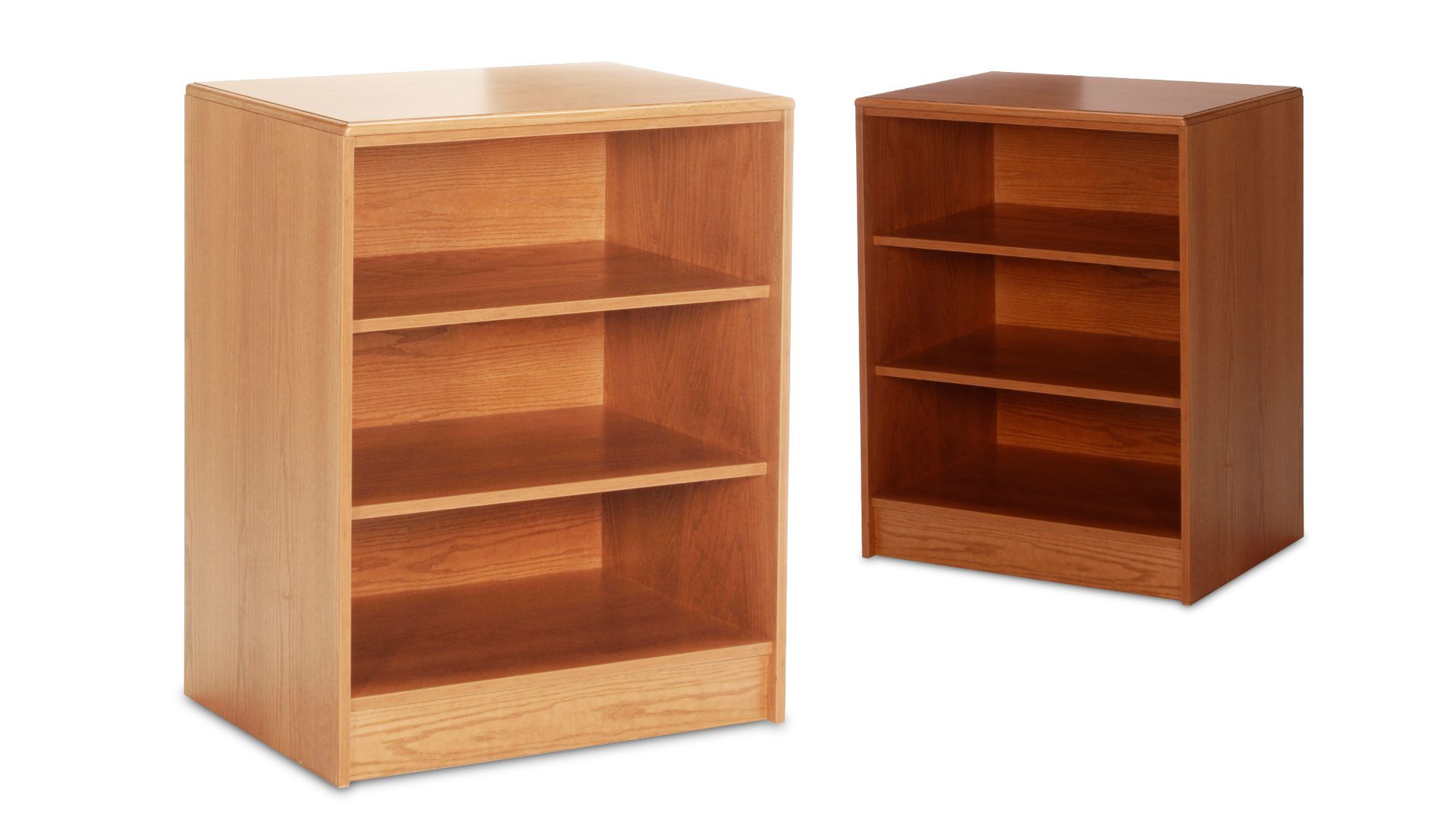 Anti Ligature: Designed with no internal pass throughs.
Tamper Resistant Glides: Adjustable non-mar floor glides.
Tamper Resistant: Tamper resistant fasteners for safety and security.
Tested Durability: Tested to 750 lbs. static load.
Healthier Hospitals: Compliant with Healthier Hospitals guidelines.
Contraband Resistant: Flush to floor and wall design avoids tie offs and contraband concealment.
Behind The Design
Take a Look
Reach Out Today
Reach out to Norix today for questions about our products, or get started by requesting a quote online.