InteleStation® Stainless Steel Wall Mount with Seats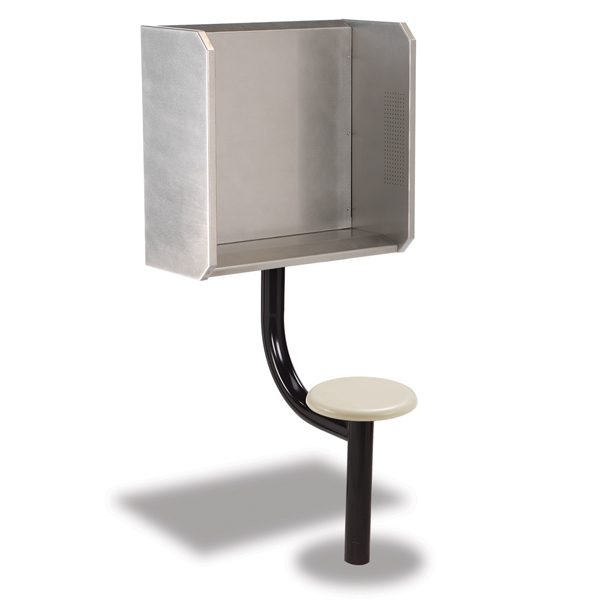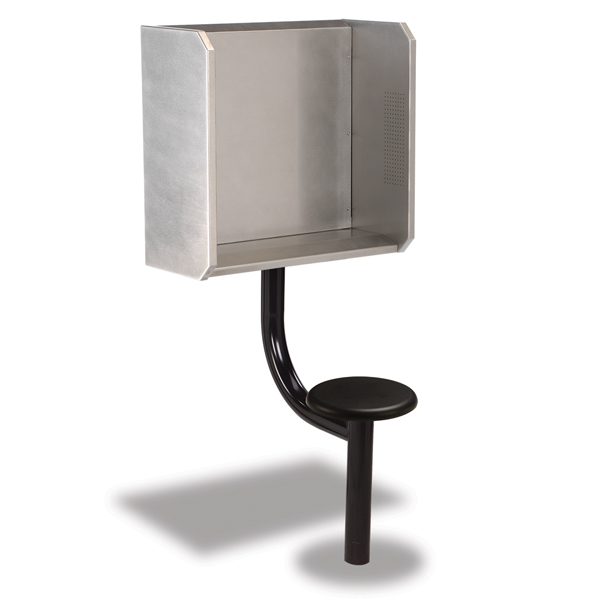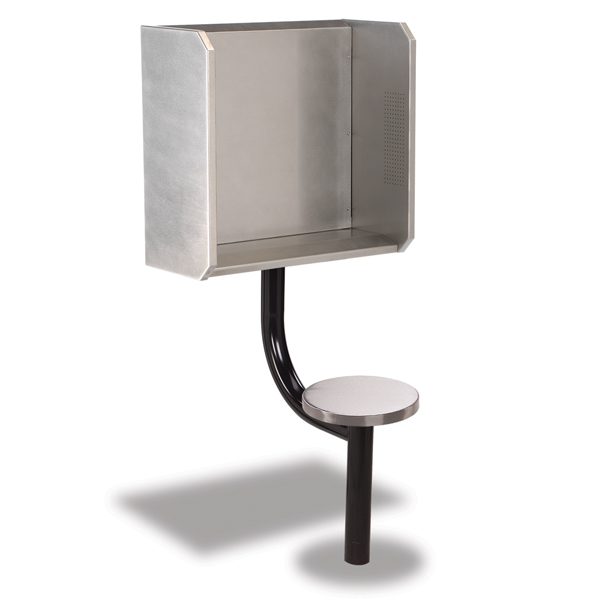 InteleStation® Features
Thoughtfully Designed
Tamper Resistant
Heavy Duty Base
Steel-to-Steel Connections
Strength of Steel
Durable Finish
Testing and Standards
Environmental Test Standards
GREENGUARD and GREENGUARD Gold Certified by UL Environment. Product certified for low chemical emissions to UL 2818. UL.COM/GG.

 
All InteleStation Products
* These goods are sold by Norix for institutional use only and not as consumer products. The design characteristics of this product are not intended to replace or substitute the need for necessary supervision or other necessary protective measures to protect those who may be at risk. Norix warrants the goods to be free from defects in materials and workmanship in normal use and service. It is the customer's responsibility to ensure that products purchased from Norix and installed are suitable for the environment in which they are installed. Norix does not warrant the fitness for use or merchantability of this product. The suitability of this product for any particular purpose is for buyer, in their sole judgment, to determine. Norix is not liable for consequential damages.
Product Description
You've made the decision to implement non-contact visitation to streamline the processing of inmate and visitor contact. Now you need to consider how to protect your investment in the expensive video and voice communications equipment that will be installed in your facility. Norix offers the most complete range of secure cabinets designed, engineered and constructed specifically for non-contact visitation.
Schedule an Install Today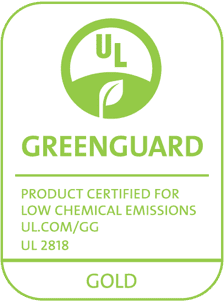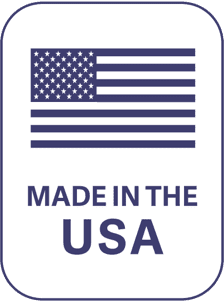 Thoughtfully Designed: Top section and minimized writing surface are sloped to discourage placement of drink cups.
Strength of Steel: 12 gauge #4 finish stainless steel.
Tamper Resistant: Unit is securely connected with tamper resistant fasteners.
Seat Options: Stainless steel or high density color impregnated compression molded composite Super Slammer Stone® seats.
Heavy Duty Base: 14 gauge 3" steel tubing welded to 1/4" thick steel mounting plates.
Durable Finish: Powder coated legs for maximum scratch and corrosion resistance.
Steel-to-Steel Connections: Four molded-in threaded inserts for superior metal-to metal connection of seats.
Configuration Options: Available as floor mount with or without seats, back to back or wall mount.
Behind The Design
Take a Look
InteleStation® Stainless Steel Wall Mount with Seats
Reach Out Today
Reach out to Norix today for questions about our products, or get started by requesting a quote online.